09.October.2020
What's the status of the Korona dispute between LO and NHO?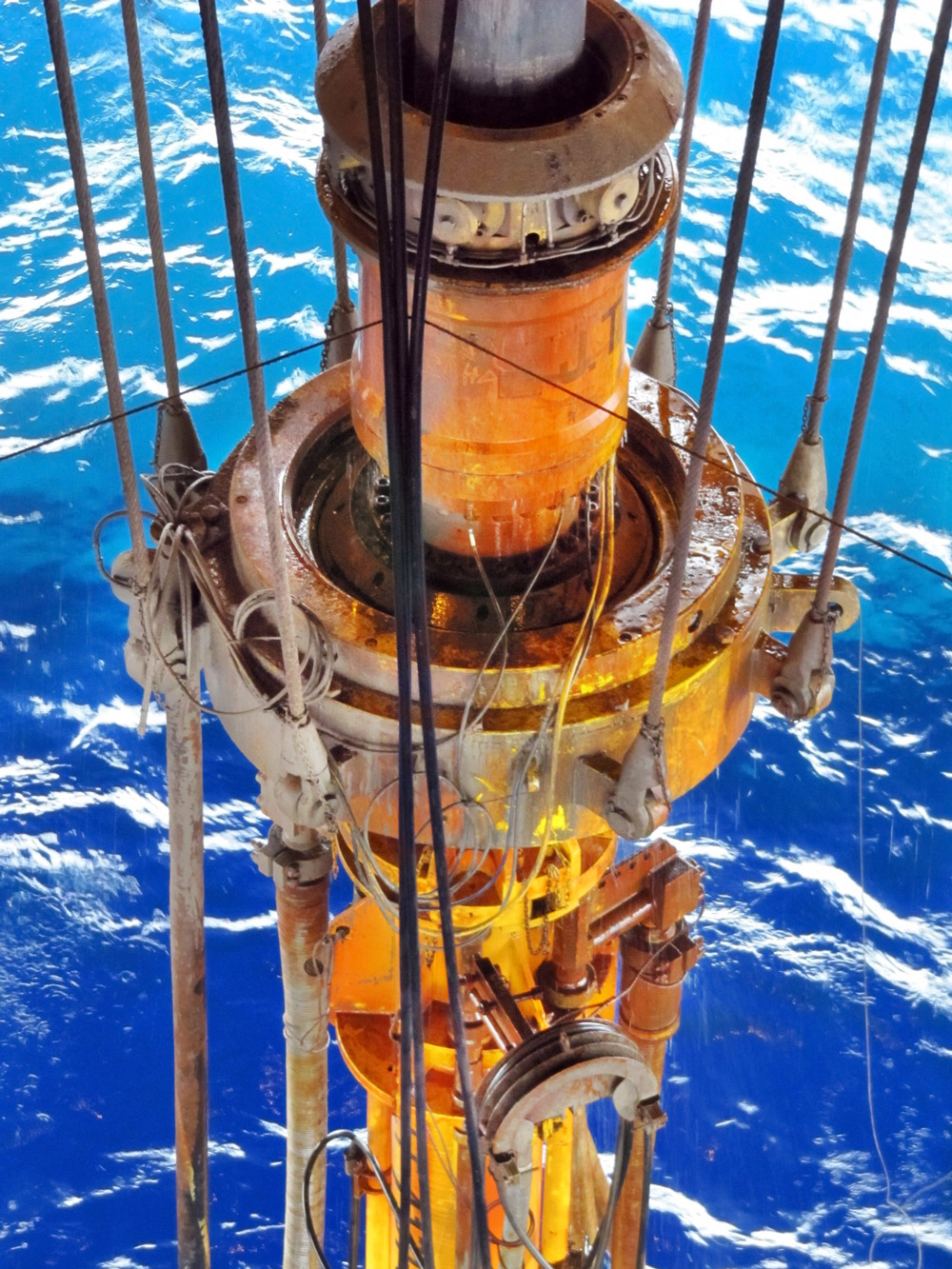 A meeting has now been arranged between IE and LO lawyers where IE has explained the situation and what are the disagreements IE experience with the Norwegian Shipowners' Association (NR) and Norwegian Oil and Gas (NOG).

In the meeting the LO lawyers were informed on all aspects that apply to quarantines, periods onboard, work plans, travel regulations and other relevant provisions that are believed to be affected.

We have high expectations that requests for negotiations will be forwarded towards NR and NHO for an organizational clarification of the disagreements.

MAF will keep you updated.