14.September.2020
Election for the board of Maersk Drilling Norge AS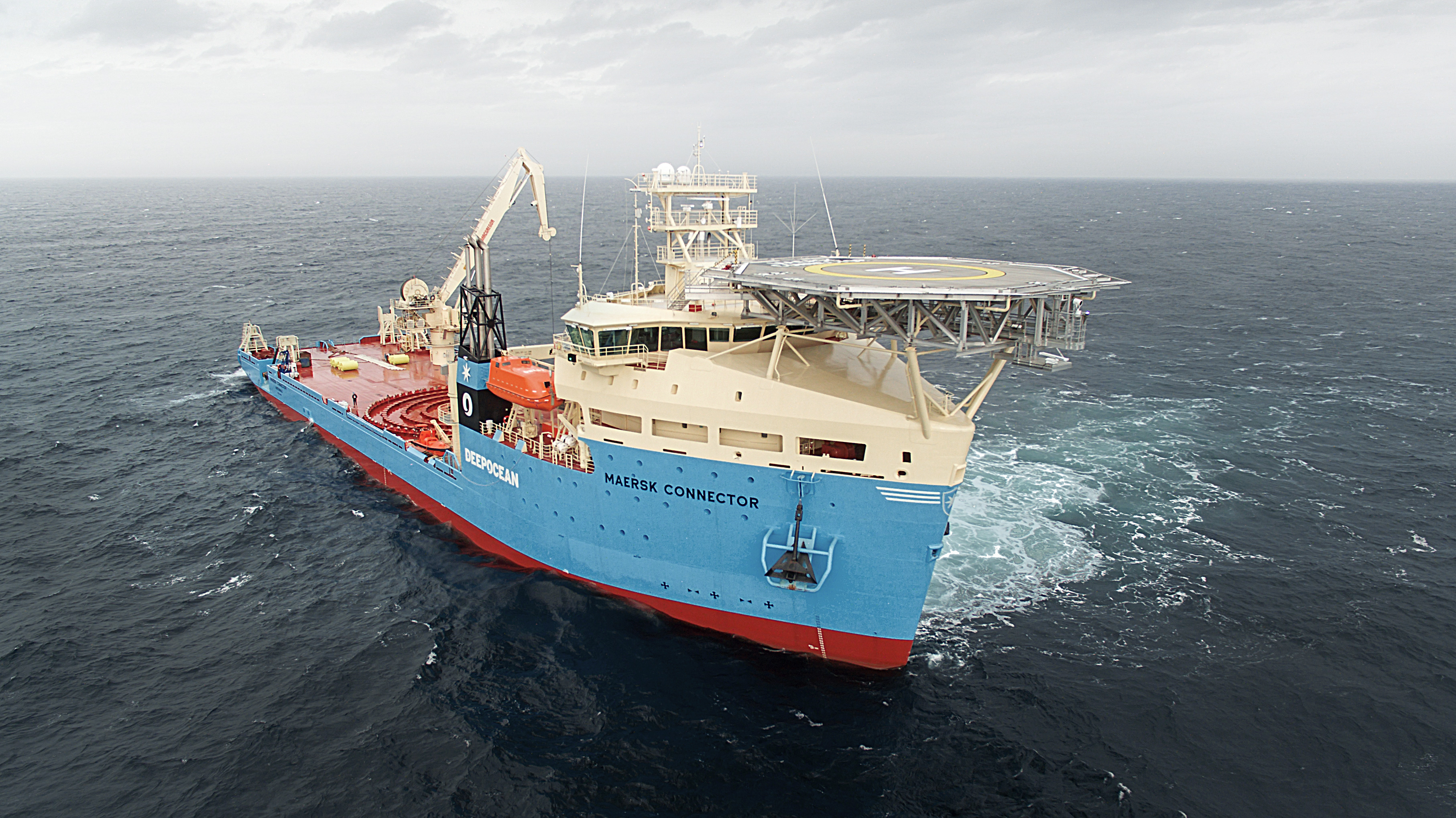 Those who have not yet voted will receive a reminder on Tuesday this week.

MAF call on all of you to vote for the list that was adopted at the Annual General Meeting of the local union branch.

There are 2 lists to choose from: «MAF list» or «Office list».

We encourage you to vote on our list which consists of the following:

Frode Larsen - Leader of MAF/Electrician
Anders Blom - KHVO/Crane Operator
Bår Inge Pedersen - Secretary local union, MAF/Rig Adm
Jørn B. Hansen - Depurty leader MAF/ET
Eirik Gjemble - Board member MAF/Crane Operator
Frode Sell - Deputy leader MAF/OP. Drilling

Thank you for voting!