28.January.2021
Norway closes borders --- updated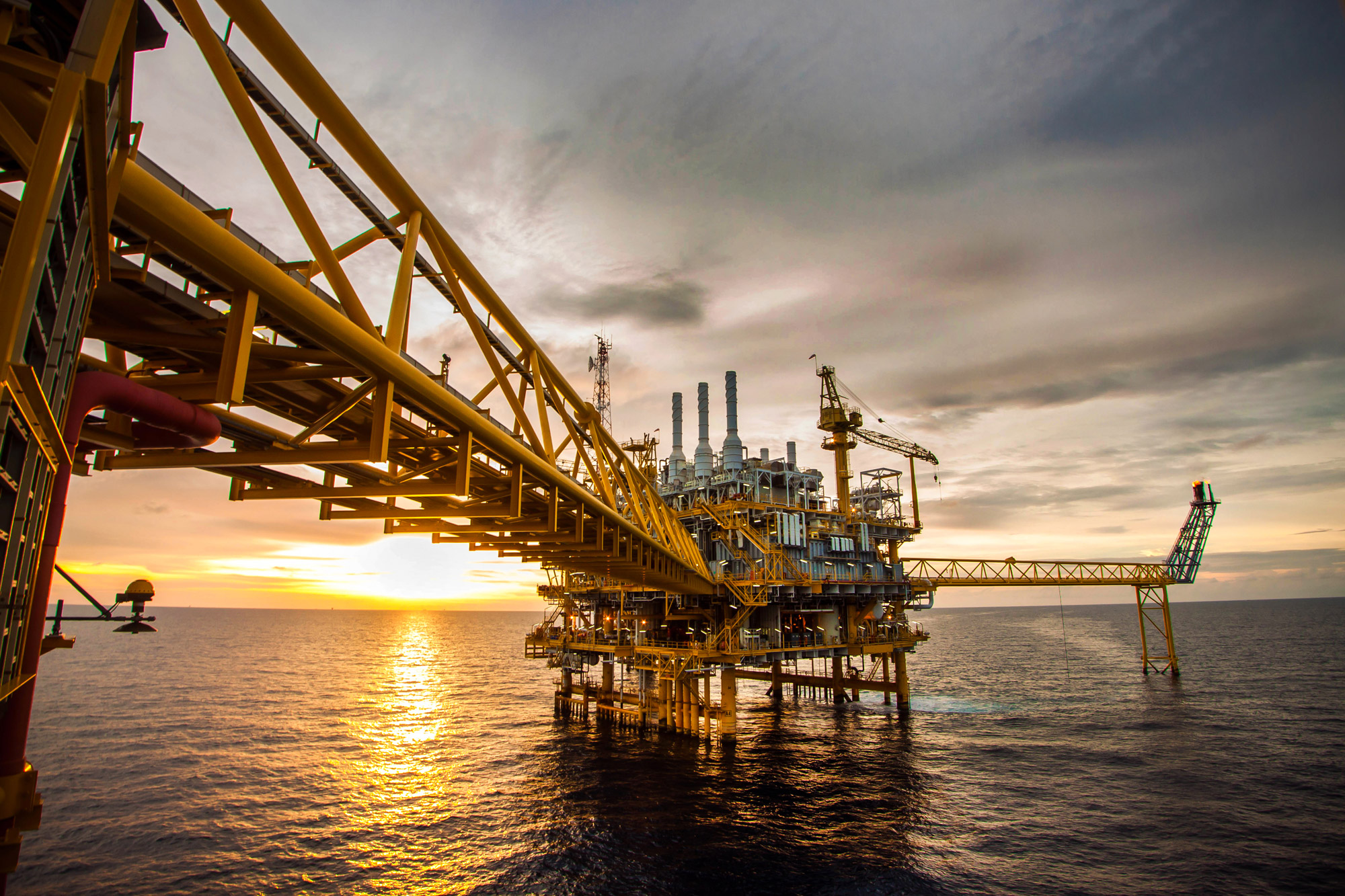 The government announced on Wednesday night that the borders to Norway will be closed from midnight to Friday, many of those who are employed by MDN and living abroad are probably wondering what is happening.

After hectic meeting activity throughout yesterday, it was confirmed today that the exception in the entry regulations will be maintained. One of the exceptions that previously applied is continued: «aliens working on mobile or permanent installations, cf. the Immigration Regulations § 1-10 or § 1-11».

It is important to note that this has not changed the fact that our industry (NR area) has been defined as socially critical in relation to quarantine stays.