12.February.2020
Info from monthly meeting with the company February 2020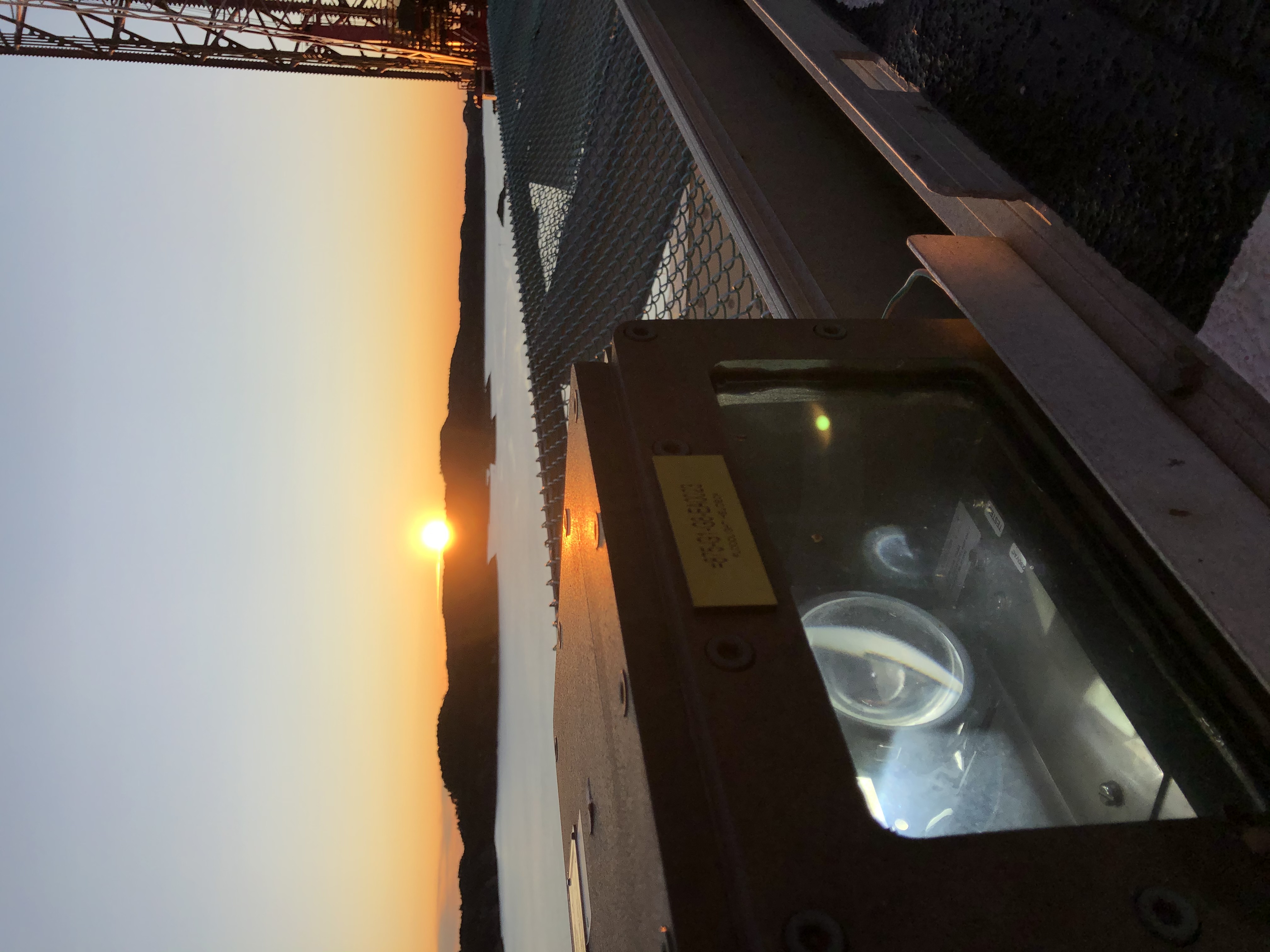 Certificate of trade for Crane and lifting operations
MAF and MDN have discussed whether it may be possible for personnel in positions as Assistant Crane Operator and Crane Operator to sit for an examination to obtain their professional certificate of skills. The company says that this is not something that is required and then it will have to be prioritized. The company will, however, take this back and give an answer as to whether money may be set aside for such a purpose.

ME
MAF will convene for a meeting with the company to evaluate how this position is used.
What is included in the fixed salary, the number of overtime hours, statutory registration of hours worked, payment for work over 12 hours at extras hitches etc. Feel free to submit examples of how it works out on your rig. We see that there is considerable variation in how this is practised from rig to rig.