21.September.2021
General info September 2021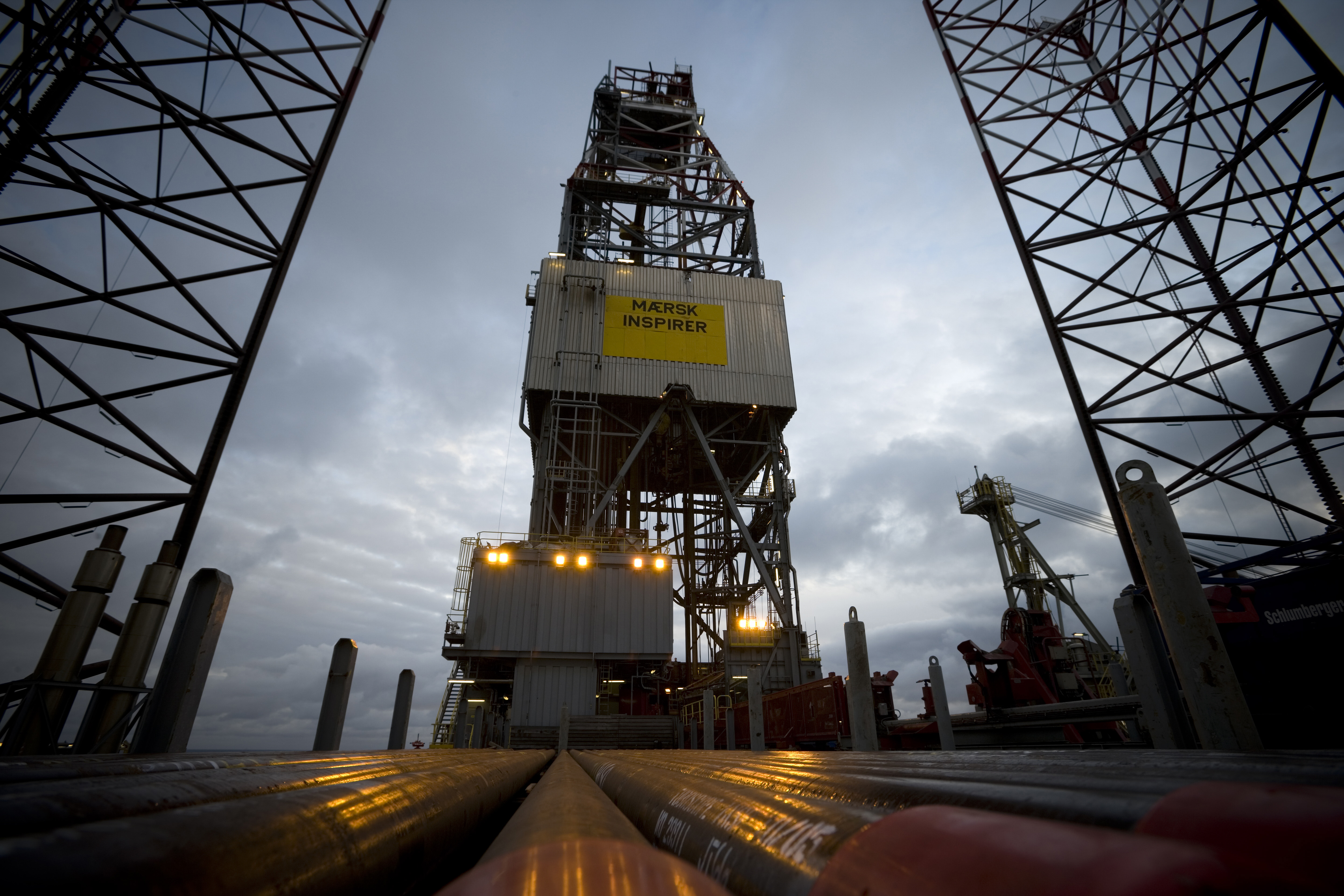 DMO Certificate of Trade for residents abroad
MAF has for a long time worked with the challenge that it is not possible for residents abroad to obtain a Certificate of Proficiency for the position as Drilling and Maintenance Operator (DMO) in Norway. Now it seems that something is happening in the matter. Below, read extract from a letter sent from the Co-operation Council for Vocational Training (SRY) to the Tax Administration:

Registration for the Trade- and Apprentices' Final Examination Test for trainee candidates without permanent residence in Norway.
SRY has received reports of concern about foreign workers who commute from Sweden, Denmark and the United Kingdom and who are citizens of these countries. Especially from Denmark, there are a lot of employees who have worked for a long time as unskilled workers or with an "irrelevant Certificate of Trade for their position" on the Norwegian shelf. SRY experiences that many foreign workers who commute from abroad want to be able to sit in for the Norwegian Trade and Apprentices' Exam through the Trainee Candidate Scheme (Education Act § 3-5).

The issue has previously been raised with the Directorate of Education, which in a letter to the Entrepreneurs' Association in 2015 (attached) points out that the issue must be decided in accordance with the Regulations on Population Registration. These regulations are administered by the Tax Administration, and the Directorate therefore requests that the inquiry be directed to the Tax Administration.

SRY wishes to follow up the above-mentioned issue and requests an assessment of foreign employees' the opportunity to register for an exam and present oneself for the Norwegian Trade and Apprentices' Test through the Trainee Candidate Scheme.


High Pressure Course for Hydraulics
It has been decided through the Training and Competence Group that a high-pressure course for Hydraulics will be set up.


Communication with HR Gdansk
MAF receives messages from all the rigs that communication with HR in Gdansk is quite challenging. We are following up on the matter with the company on an ongoing basis and if there are disagreements that are difficult to resolve, every individual must of course get in touch with MAF.


Pension Insurance Scheme for Seamen (PTS) payment in arrears
MAF has reached an agreement with the company on a scheme for post-payment of PTS. Personnel concerned will shortly receive a letter from the company with further details about the agreement.


Status on personnel situation
Much could have been said related to the subject of the manning situation during this year.
Will try to make a short summary.
In February we were "onboarded" in 2 big projects called "Alta" and "Horsetrade".
To do so, Frode, Bår, Jørn and Anders had to sign a declaration of confidentiality.
"Alta" was the relocation of many positions in the office to Poland and "Horstrade" was the sale of Maersk Inspirer to Havila, and to be operated by Repsol.
The "Alta" project has been described in a previous info.

The sale of Inspirer made it very challenging for us onshore in that we could not talk to anyone about subject, at the same time as we did whatever we could so that the company did not hire more people into an already almost empty Resource Pool.
The reason why we wanted as many jobs as possible to be vacant was if there were many employees who would use their right to reserve themselves from joining Repsol. At a transfer of undertaking, the individual employee cannot choose to continue in their company (ie MDN). This means that if you make a reservation, you can only continue in MDN if there were vacancies, no matter how long your seniority is. By reserving and there are no vacancies, you are terminated from the company without even a notice period. At the same time, we were short on personnel, and we had to start manning Reacher. Lots of overtime, hiring, temporary crew, etc. during this period.

We felt that we had to try to make sure that there were vacancies in a Resource Pool, if, for example, an Engine Mech with long seniority in MDN would not accept a transfer to Repsol.

Regardless, the day arrived. On 27.05.21, the sale was published, and this meant that everyone who at that time was affiliated to the rig and held the longest seniority on board, calculated from the time the rig left Grenå in Denmark (September 2018), would be those covered by this transfer of undertaking. The selection criteria were formulated in cooperation with a lawyer in IE, who had also signed a separate declaration of confidentiality so that we in MAF could have someone who assisted in this process. We looked for ways to facilitate this by creating an Interim Board, consisting of those who were company and place-shop-stewards on board Inspirer after all info became public.

No, we did not tell this to anyone, or were not involved in anything concerning the fact that some were transferred to or from Inspirer, this is just to state a fact.
Then the day arrived when the individual employee had the deadline to make their reservation.

No one reserved themselves. MAF is very pleased and hopes that we helped make this happen. We have spent a lot of time on this, to get to know all the regulations, right to choose, read judgments from the court system, many meetings with the company and IE, to be best prepared if someone should need assistance.

We lose many good colleagues, several from the Board of MAF, local shop stewards and very capable people from the safety service as well as all other good friends and colleagues, but we fully understand them.
If everything is not in place in Repsol yet, we hope that this comes before long and we are very confident that this will be very good.
Which one of us can or will have a job for the next 10 years?
We wish you all best of luck in your new company.

This brings us over to what is the complete opposite.

To top all the above, we were informed that Maersk Integrator did not receive the contract with Repsol, which was clearly in the basic plan that HR had related to the manning of Reacher etc.

We have been called for discussions on subject of mass redundancies, and the paradox is that resulting from Integrator not getting the contract, the company must dismiss people who have received their first fixed start date for work for the company, but who have not started in the job yet.

We will inform about these discussions separately in relation to the numbers, etc.