11.September.2020
General info September-20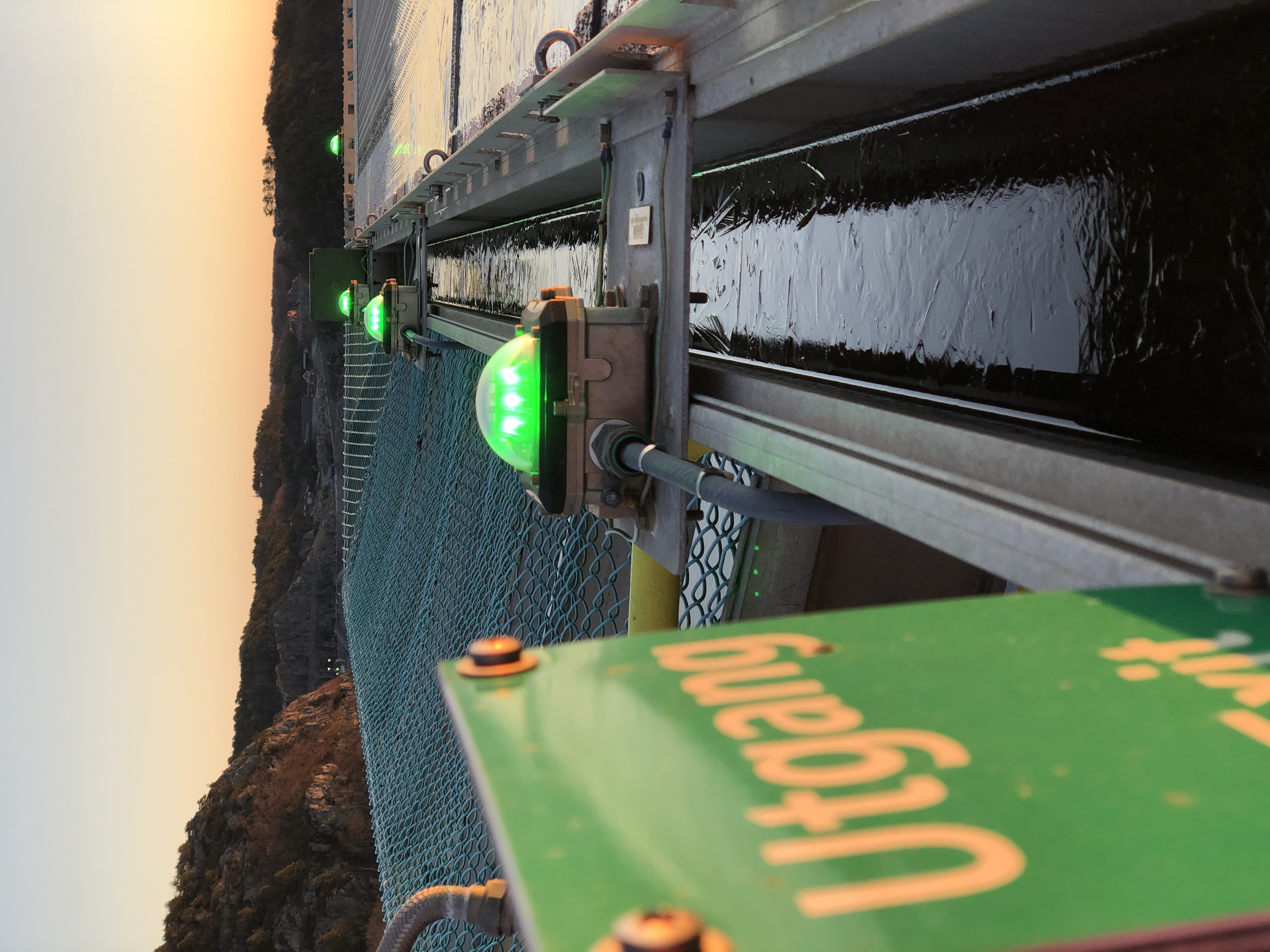 MAF Board meeting
1-2 September a MAF Board meeting was arranged at Hotel Energy. We almost managed to gather the whole board at the hotel in Stavanger.

As at previous meetings we experienced many good discussions, with input from the rigs, input from the Safety Service and with a review of outstanding cases and our Action Plan. But one of the big issues that was discussed, of course, was the challenges of quarantine and compensation. Understandably, MAF still receives many inquiries about this subject.

Some wants more information about why MAF may not approach the company and claim compensation for all quarantine, and why it is not possible to get an agreement established locally. Here we refer to info presented on the MAF page "Quarantine compensation" from 12 August and "General info August". But in short, the company would not make an agreement to compensate for quarantine due to ordered national requirements. Therefore, we ended the meeting with a disagreement, and now we are awaiting some decisions from Industri Energi. A general dispute on quarantine has been signed. The dispute is presently with LO. The Board has also provided input on compensation for quarantine to AU. The input will be forwarded to the Central Wage Settlement in week 39.

Other inquiries are more specifically about the unfair discrimination that our members are subjected to when those who work on rigs under the AkerBP contract receive compensation for staying in quarantine, while others are not compensated depending on whether there is a national requirement for quarantine or not. MAF finds this completely unreasonable. MAF believes that all quarantine must be compensated regardless of who demands it. The subject is presently handled at LO level, under the same case as quarantine in general.

We also receive many inquiries regarding sick leave or various compassionate leaves in accordance with clause 14.1 a, b and c of the Collective Agreement (death / terminal phase, documented illness, birth / adoption). In our opinion, these are collective bargaining rights that the company chooses to override, and instead offers other solutions like swapping of offshore hitches or owing of some days of work. If you do not make an agreement, the company reserve themselves the right to make deductions in the salary. MAF disagrees completely with this practice, and has also submitted a complaint on the practice to Industri Energi. We would love to hear from more of our members with similar experiences.

And if the above related to quarantine should not be enough, many of our members experience that confirmation of their children are being arranged these days and at a period when a parent are supposed to be quarantined before going offshore. Under these circumstances we encounter the same challenges, with every individual having to make a special agreement with the company.

We can also read from some of the inquiries we receive that some of our members believe that Industri Energi and MAF are not doing enough to solve the problems around compensation. But we must face the fact that things take longer when we do not have any agreements to relate our claim to, and so we are not able to make an agreement with the company to offer to our members. But we are in constant dialogue with the leaders at Industri Energi. MAF is well known at Industri Energi for being a local branch that pushes quite hard, and a branch which contributes with most inputs to the current cases. We hope to obtain a favourable results in the best interests of our members. Too many have already spent far too much of their precious leisure time quarantined. We will keep up the pressure.

Booking of travels and testing
You are now individually responsible for complying with the Covid-19 testing regulations and booking of travels. What will happen if you have not fully understood all the rules and regulations, which otherwise changes constantly, and if you consequently are mistaken? Will you be responsible for the consequences?
MAF will address the company on the subject.