02.November.2023
The contract and the staffing situation - 2.nov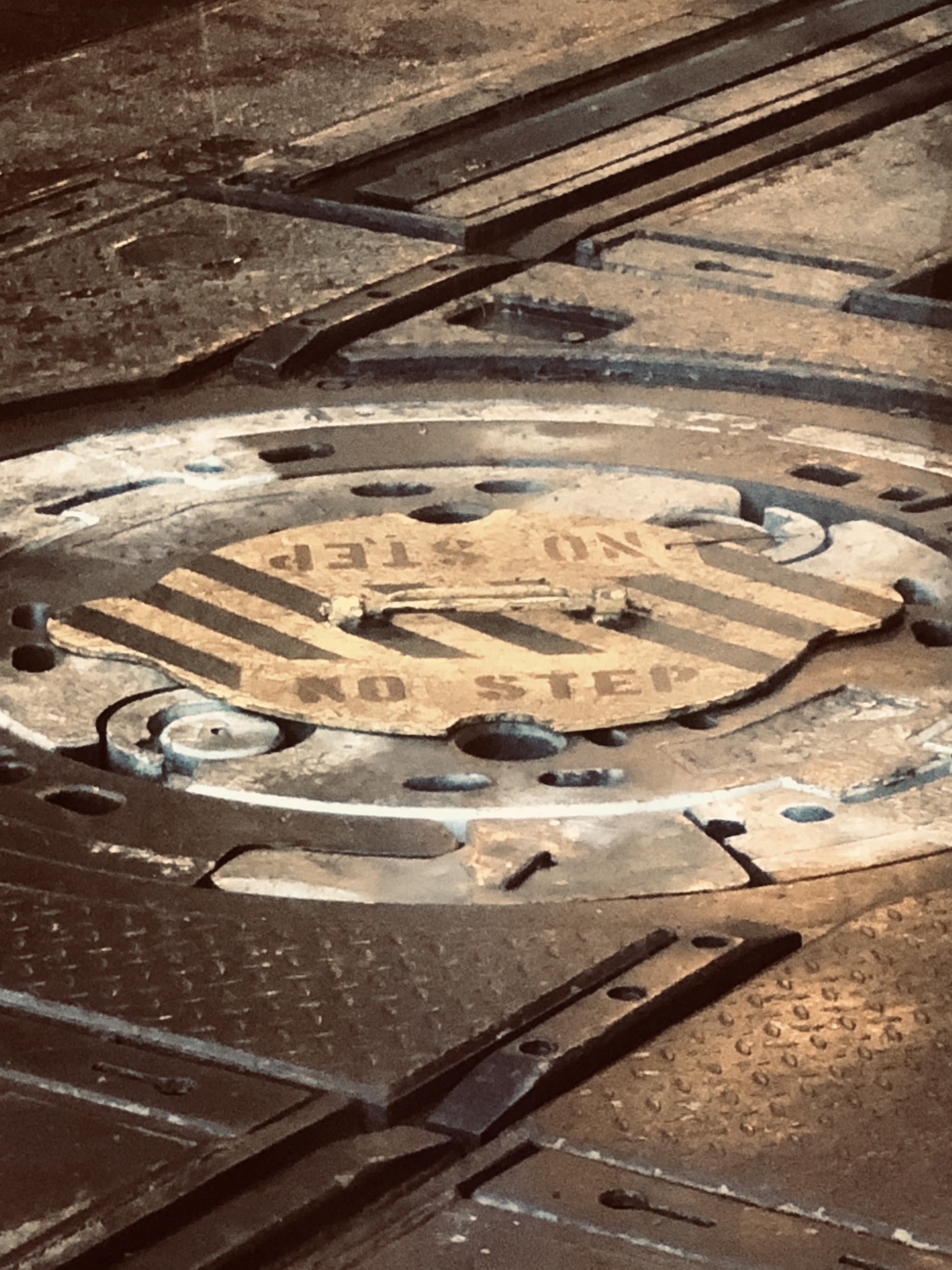 There will be no unwanted white space in the first quarter of 2024, between Integrator's contract with Harbor Energy and it's returning to the upcoming AkerBP agreements,

NAF was present at the office in Stavanger, when the bell was rung to celebrate the fact that an agreement has been made with AkerBP to close any white space after we have finished drilling for Harbor Energy.
The contract with an exploration well for Harbor Energy starts immediately after the turn of the year, and will last for 30 to 80 days.
The contract for AkerBP on Alvheim Deep starts in April 2024 (followed by Fenris which are running into 2025)
And it is the gap here in between that has now been confirmed closed with possible project work in the Åmøyfjord again. All depending on how long time there will be before starting up at Alvheim Deep.
Integrator has then zero white spaces in 2024.

At the same time, the company is working seriously to close the last 3-4 months of white space for Invincible.

We have nothing new about the staffing on Inspirer, but NAF will of course be a very active part of a possible future transition process, and we are following this very closely.