23.April.2021
General info April 2021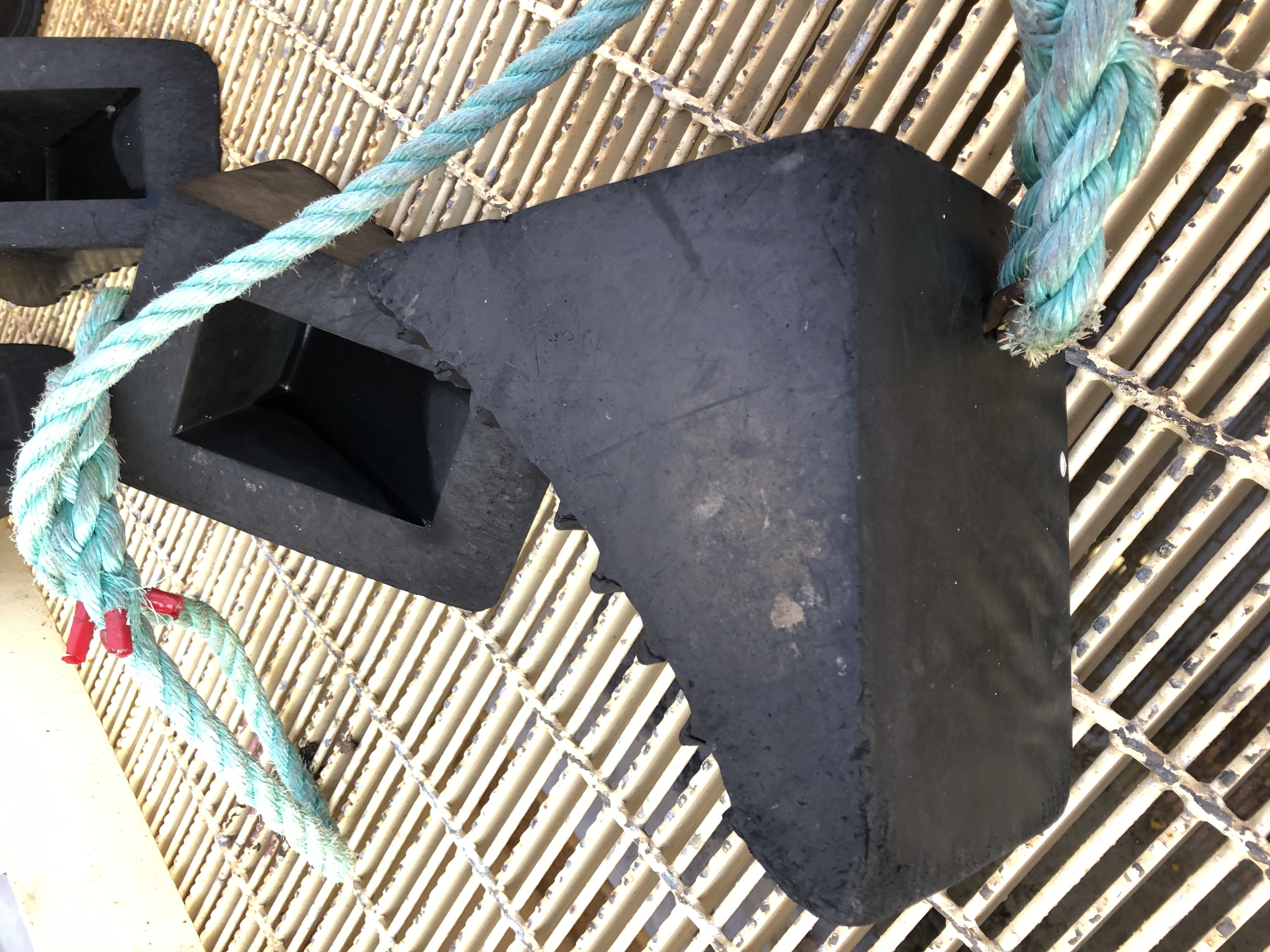 Corona and Quarantine
We are heading towards summer and we see more countries are opening up. This may result in that the rules in, for example, Denmark and the UK allow you to go on holiday without being quarantined when you return home to your country. As it is now in Norway, there has been no easing of the quarantine provisions and that is why we will inform on the present situation.
MDN is quite clear on a situation that if you should end up in quarantine in, for example, Denmark resulting from a travel to other countries causing a delay in your mandatory quarantine in Norway, then MDN will make a deduction in salary if you do not have a valid accepted reason of absence. This applies to all kinds of travel.
The present situation implies that you accordingly must be aware of having sufficient time to complete any quarantine in your home country allowing you enough time to carry out your 7 x 24 hours in quarantine before going offshore.


From the monthly meeting this week we like to report the following:
There is nothing new to report regarding the quarantine hotel. Still the same quarantined facilities as previously.
Both the company and the trade union work for a better solution on the quarantine regulations.
Regarding the subject of vaccine passports, or separate quarantine regulations for personnel who have been vaccinated, nothing has been clarified yet.
Information will be submitted to all employees about voluntary registration of vaccines in Connect for future tracking if this becomes a requirement.


Pension Insurance Scheme for Seamen, PTS
We have not yet reached an agreement on this matter. MAF has basically claimed that the company must pay in arrears for all employees in relevant positions back to 2012.
After new discussions this week, the company has promised us that they will come up with one new proposal for a possible solution as soon as possible. We are therefore awaiting this and will keep you updated accordingly.


Crewing of Reacher
Manning of Reacher has started. Personnel in the Competence Pool and those with the right of reinstatement will be the first in line to fill the permanent positions, before new personnel are hired. Transfers across rigs operated in Norway are also being looked at. The intention is for all junior personnel to be employed from within MDN, which we are previously used to. Simultaneously work on a manning study and training matrix is proceeding.


MAF Annual General Meeting
Earlier this year The Board decided that the AGM should be postponed in a way to allow as many people as possible to get the opportunity to attend the meeting physically. Unfortunately, we now see that this will not be an option in the foreseeable future. Therefore, we now expect to arrange the Annual General Meeting at TEAMS open for all members. In any case, it should be possible for everyone who is at work to be given time off to participate. We expect to arrange the meeting in early June. We will revert ASAP when the dates are set.