28.August.2020
General info August-20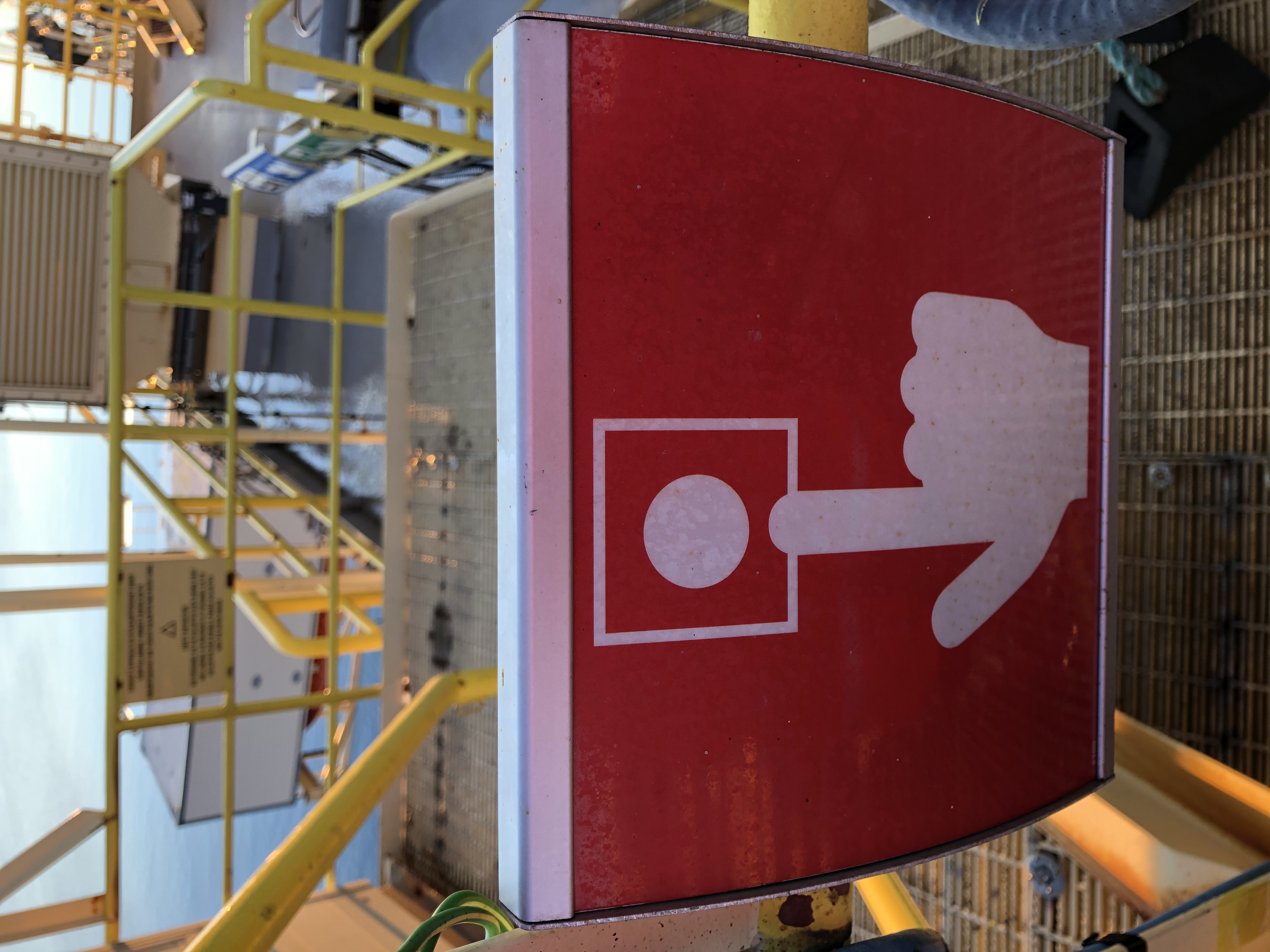 Quarantine
Unfortunately, the Covid-19 crisis continues, which of course causes a lot of frustration among our members.
As described on the Maf Pages 11 August, we did not agree with the company on a compensation model, and we had to end the meeting with signing of a protocol of disagreement.

We now see the result of in this unfair discrimination. Personnel who works on rigs for AkerBp and who in addition comes from a green/yellow zone are compensated, while others are still not compensated. MAF believes that all quarantine periods should be considered as part of the hitch offshore.

IndustriEnergi states that a dispute has been raised with both NR and Norog regarding compensation for quarantine in general, and in addition also for AkerBp's claim for quarantine which is not imposed by the authorities. The general disputes are submitted to LO for further processing, and the local dispute regarding AkerBp will be dealt with in Norog at September 9.


Position of Hydraulic Engineer in higher wage group
Last week, MAF was called to a meeting of the Fixed Position Committee. We were prepared with all our arguments, but unfortunately the meeting was cancelled the day before the meeting, as all parties could not attend as planned.

We are awaiting a new convening to meet, but the issue has also been submitted for the central wage negotiations. The negotiations presently have been postponed to week 39 due to the corona crisis.


Tariff conference
On 25 August, a conference on this year's collective bargaining was arranged among all the local branches in NR sector, in preparation for this year's central negotiations to take place in week 39. MAF has, of course, submitted all the claims raised at the Annual General Meeting back in February.