03.August.2020
AkerBP and the quarantine.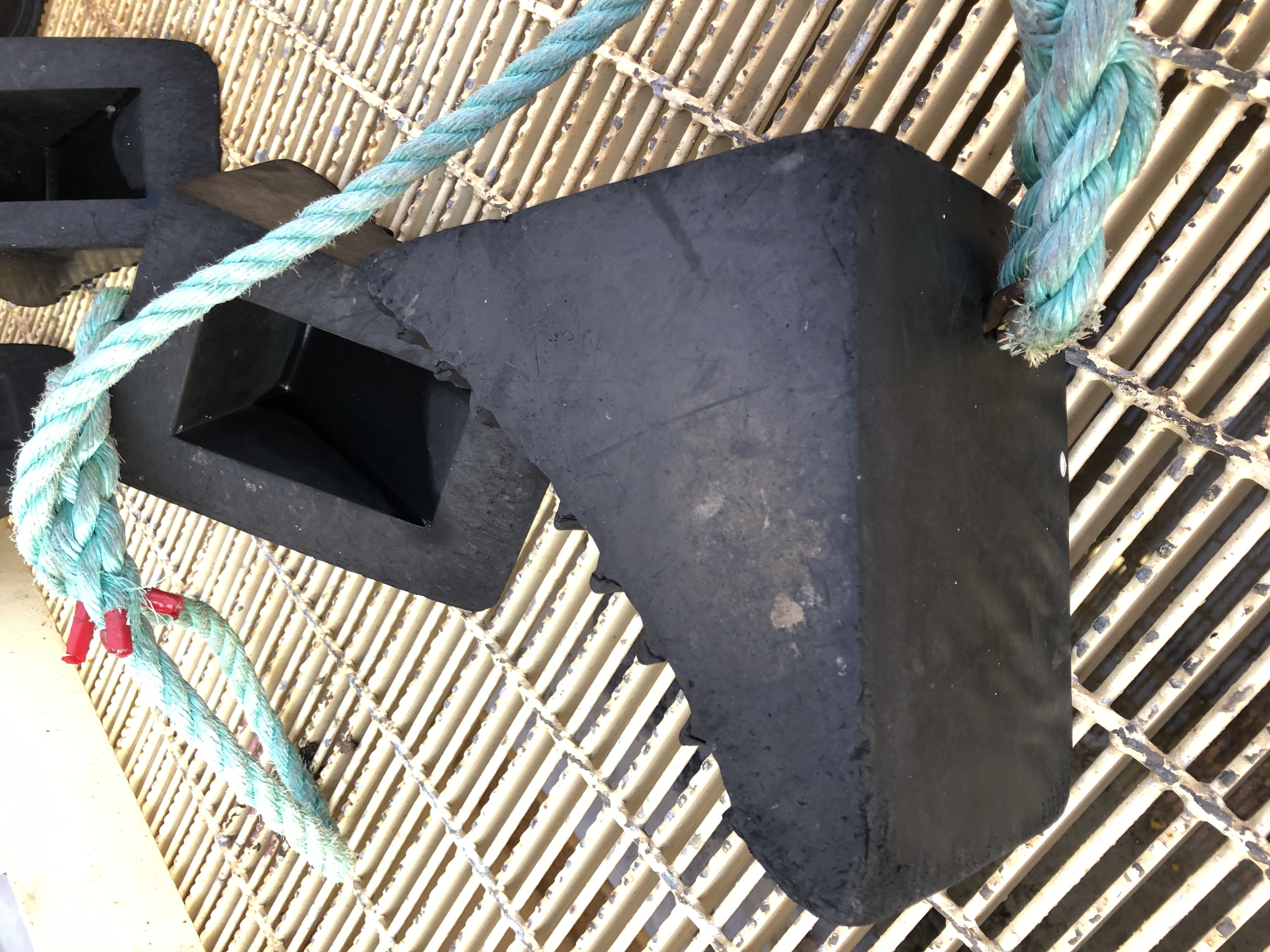 Maersk Integrator and Maersk Invincible will soon transfer to work for AkerBP.
Just for some small update - our company is in daily dialogue with AkerBp to get a clarification from AkerBP on how to handle the present situation.

Both our company and we are aware that this is not an optimal situation for the employees, nor for the company. There are many factors that need to be in place related to testing for Covid 19, travel, possible quarantine, etc.

MAF and the company might have been in meetings on the subject, but presently it seems to be more questions than answers. Hopefully, we expect further clarifications during the coming week.
MAF is otherwise in close dialogue with IE.
We are on the "ball"