03.July.2020
Info July 2020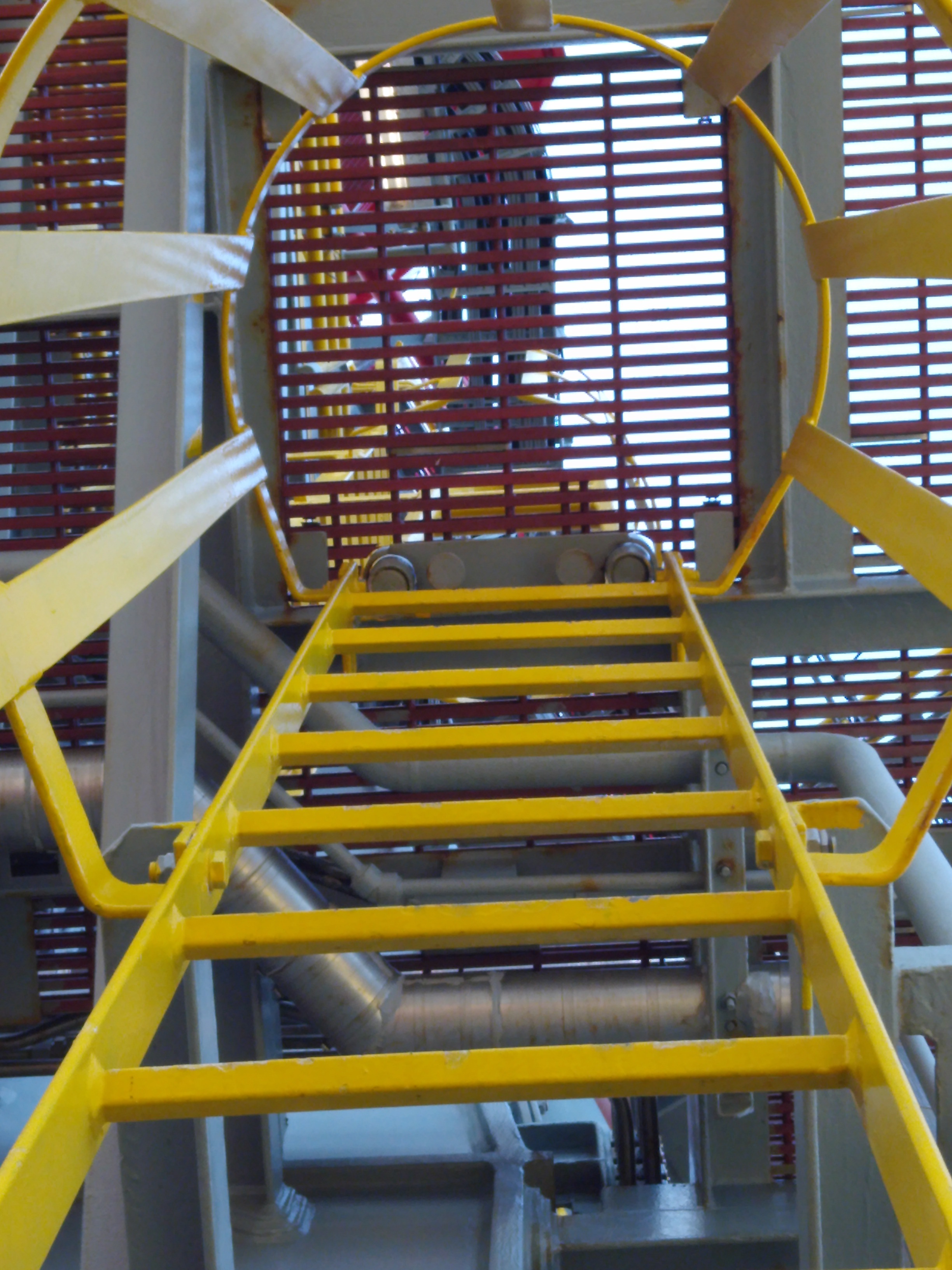 Covid-19
The company is working on how to handle the various changed quarantine requirements and opportunities with regard to testing, while at the same time meeting customer requirements and keeping the risk of infection down.
The company will come back with more information when there is somewhat more concrete on how one envisages this to be handled henceforward.

Booking of courses
It has been decided that booking of courses will be transferred and carried out by Maersk Training (MT) as of 10 August 2020.

Dialogue prior to offshore hitches
There is a need for some to conduct conversations at outbound travels offshore, so we have agreed that two of two medics terminated will be offered to do this work from home full time. The offer will be presented according to seniority.

Position of Hydraulic Engineer in higher wages group
The company will not meet our demands for a higher salary group for this position. The company believes that changing the salary group for positions already set in the Collective Agreement belongs as part of the Central Wages Settlement. The case is presently forwarded to the Voluntary Positions Committee (between NR and IE) in a cooperation between MAF and Saipem. A meeting in the Committee is scheduled on August 18. If we are not successful in the Position Committee, we will forward the case to the Main Wages Settlement, which is postponed to week 39 due to the corona crisis this year.

Compass Q2 2020:
There was a discussion over the subject of Communication when the company was sending / providing information to employees, and on how the company should not provide guidelines for responses.