29.August.2021
Quarantine information from MAF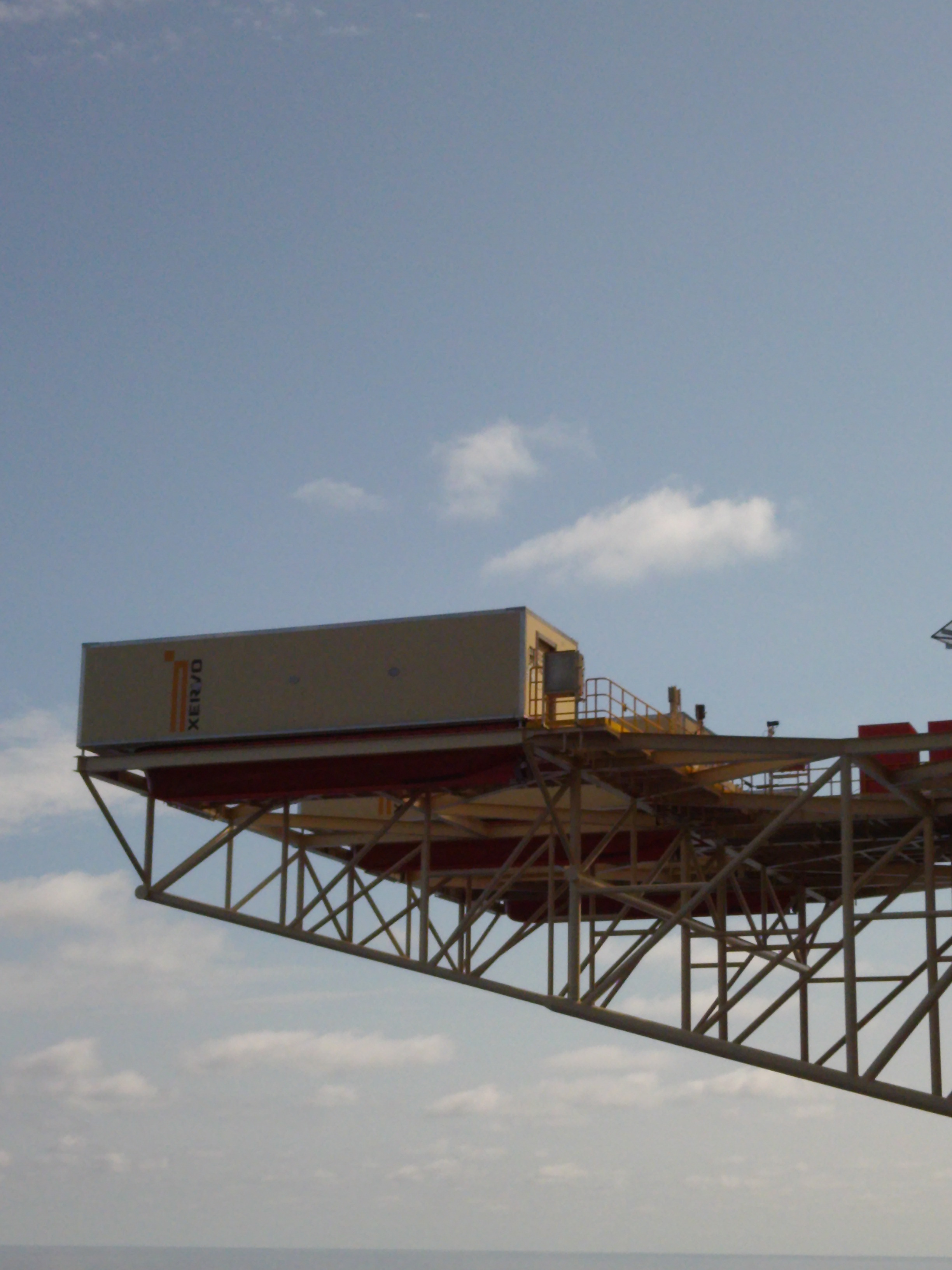 New information meeting with IE on the quarantine cases:

Friday, August 27 2021, Industri Energi arranged a new information meeting on TEAMS.

Jørn Erik Bøe from Industri Energi informed about the course of events so far and the plan for the future.


Government imposed quarantine
LO has consulted a professor of labor law to scrutinize our rights. This has been very time consuming, and the very short conclusion must be that we do not have any regulative agreements or protocols that give any right to compensation for quarantine, but that we may instead have some basic rights as individual workers to be compensated when the state imposes quarantine on us. Likewise, employers have some rights in such force majeure situations, which may mean that the state may or may not compensate financially if they decide to do so.

The subject has been submitted to LO, and both the former and new president of LO, Peggy Hessen Følsvik, has taken interest in the case.

NHO and LO will now have a new meeting on the subject, to ensure that all the information is correct before they go ahead and submit it to the Government. Deputy chair Lill-Heidi Bakkerud, from IE, will participate in this meeting to ensure that all aspects are attended to. After all, it may be good news for our case if all state-imposed quarantine can end up being compensated by the state. We will of course update as soon as we get any news.


Company imposed quarantine
As for the quarantine imposed by the company, those cases are processed separately from the cases imposed by the government.

IE experience a number of challenges in getting the legal department in LO to accept all these collective cases. But efforts are being made to resolve the discrepancies. For example, a judgment by the Labor Court may weaken individual cases in civil courts. Here we keep in mind that even if it turns out that we do not have a collective right to compensation, we may still have an individual right to compensation for the inconvenience that the employer has imposed on us. So, may it therefore be a disadvantage to process both cases at the same time, ie both the government imposed quarantine and the company imposed at the same time. This is one of the subjects that lawyers are discussing right now, and it's one of the reasons it's dragging on.


Company imposed leisure time quarantine
During the meeting, we were also able to inform that we in MAF have pressed quite hard to stop this completely unreasonable leisure time quarantine that some foreigners are imposed in their first three days offshore. This applies to those who come from countries with requirements for entry quarantine within the EU / EEA, including Switzerland and the UK. And this takes place in spite of the fact that the employees show up fully vaccinated.

AkerBP states that all leisure time quarantine will be stopped on 1 September.