27.October.2018
Info from monthly meeting with the company in October 2018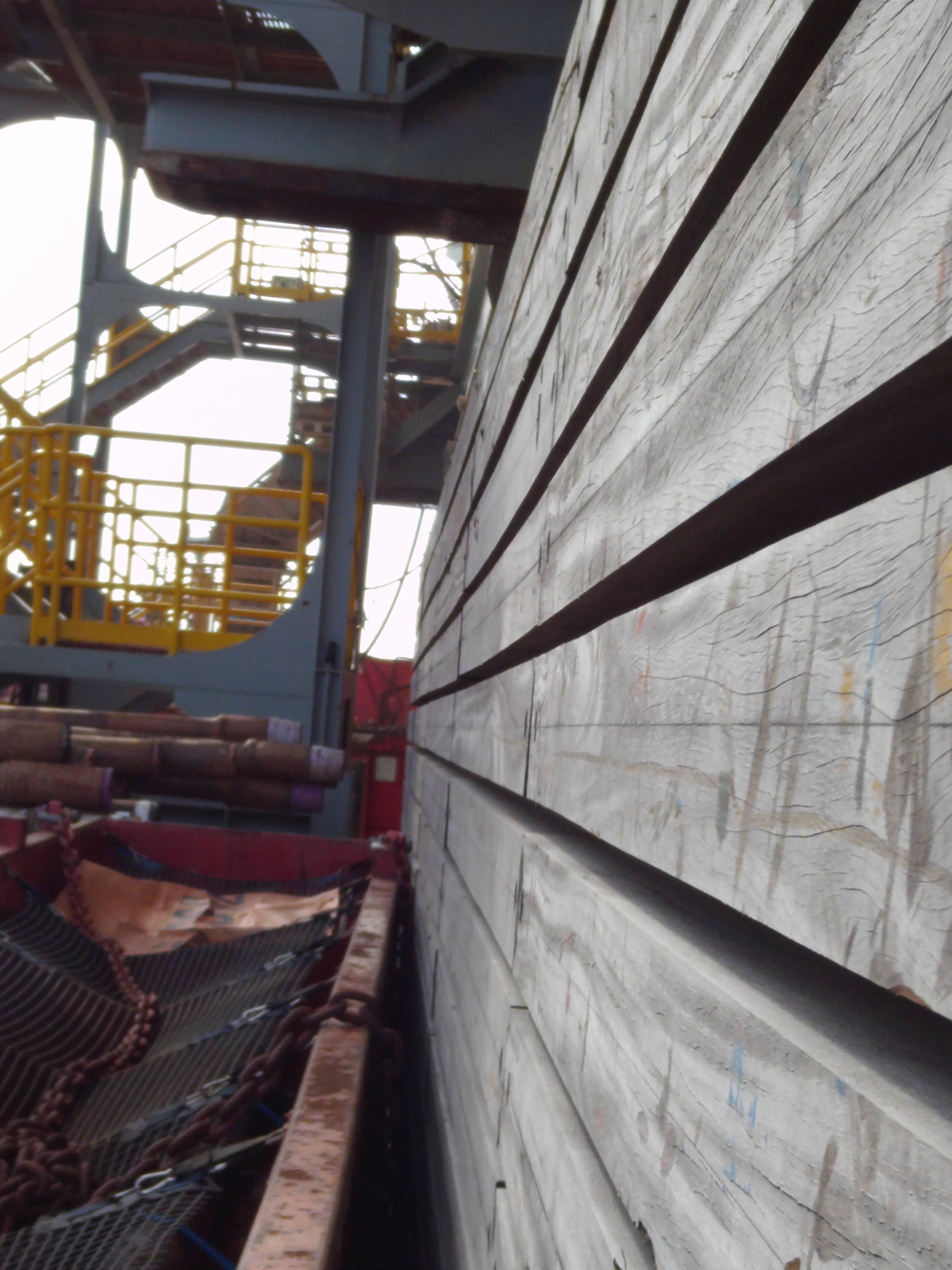 Substitutes on call
This last summer MAF requested the company to check wage placement, payment of courses and health certificates for those who have worked for MDN as substitutes on call.

MDN has checked and says that all should be okay by now. If this is not correct please submit an e-mail to Hilde Svendsen at: Hilde.Finnesand.Svendsen@maerskdrilling.com to settle the problem.

The Collective Agreement states:
4.1.3 Wage seniority for temporary workers
Substitutes at sickness/temporary workers earn wages seniority according to the same provisions as for permanent employees. For example, one year's service time is credited for one-year work (1460 hours) offshore.


Christmas/New Year's rotas
The company is not yet done with all planning, but believes that this will be ready soon. 24th and 31st December come on a Monday this year with tall the challenges resulting.


Elections to the Board of MDN
We will thank all who voted on the list presented by the Local Union and congratulate Frode Larsen, Bår Inge Pedersen and Hanne Bang Holmboe who all 3 will join the Board for the next 2 years.


Elections to the MAF Board
The nomination is presently taken place. If there are candidates who you want to nominate if they are willing to come forward, please put them on the lists by 15.11.18.

To those who are shop stewards on a rig: Please remember to submit the lists to MAF within 15.11.18.

This time there will be electronic elections in the same way as in the elections to the MDN Board.

This means that you will receive an email in advance of the actual election, which will explain how to vote and also due to the fact that the server we are using for submitting the material for the election may cause the actual mail containing the material to end up in your junk mail.


BOP course for Hydraulics
There will be courses for this position via Maersk Training. This is basically meant for subjects which was not included in the courses at newbuilding of the XLE rigs. The company is putting their full attention to this and they are evaluating whether this should be made available for more personnel.

MAF is of the opinion that MDN now has an opportunity for obtaining transfer of experience of the competence between those attending the courses.


Chela crane at Invincible
In this case AkerBP has on their own decided that personnel from MDN will not operate this crane which will be installed on our rig.

AkerBP believes that this crane should be serviced by those who work on the Wellhead platform. MAF does not agree with this and believes that since it is our rig, our procedures are to be followed and subsequently our personnel should operate the crane. MDN has got the maintenance of the crane and we then find it natural that we operate the crane.

MAF has submitted a number of questions to the company in this regard, on which we await response.


Operator Drilling
We are awaiting a prompt decision on the subject.

Our claim still is still standing and we hope that this will be settled.




Otherwise, we can inform that AU by Frode, Jørn and Bår will travel to Egersund and will be onboard Mærsk Inspirer from Monday to Wednesday next week (from Monday to Wednesday the coming week (29-31 October).