Noble Ansattes Forening
NOBLE ANSATTES FORENING (MAF) is a union within INDUSTRI ENERGI (IE).

NOBLE ANSATTES FORENING organizes employees in NOBLE DRILLING NORGE AS. The union was founded in 1991 by Johan Lind, Fred Rønning and Kai Holmesland (earlier Maersk Ansattes Forening).

NAF moved office in september 2014, and is now located in the premises of Noble Drilling Norge AS at Forus in Stavanger.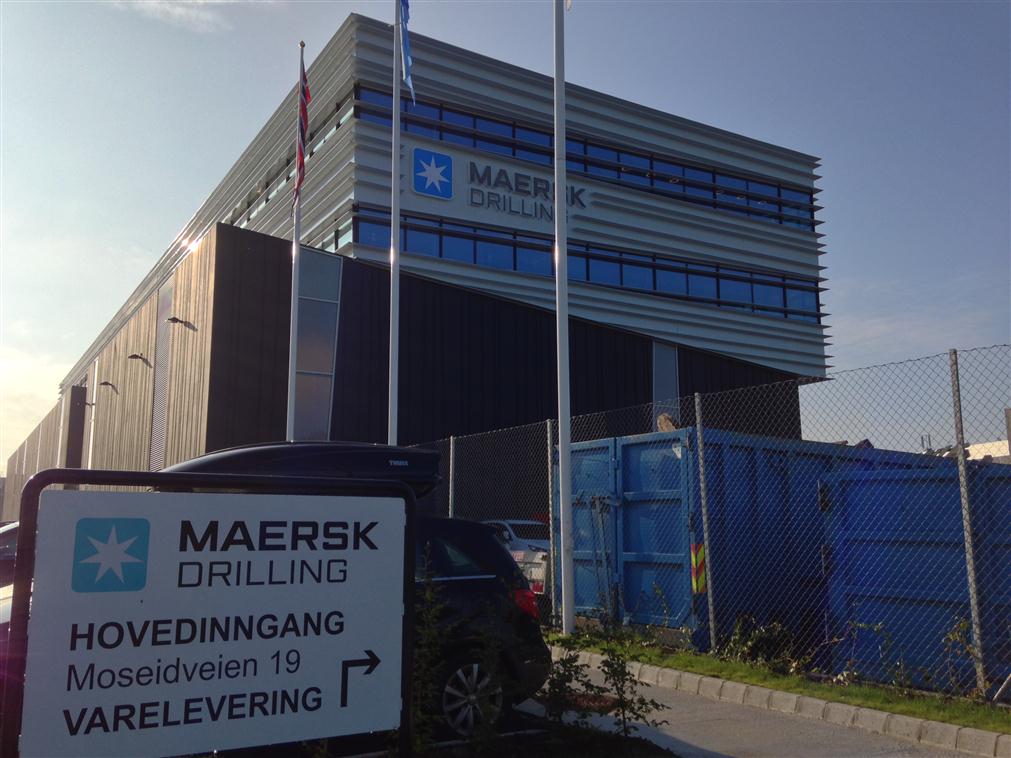 In the menu you can find information about the union board, the executive committee, the shop stewards of each rig and crew, the articles of statute, and the safety service employees.