09.June.2021
​CONDITIONAL NOTICE OF PERMITTING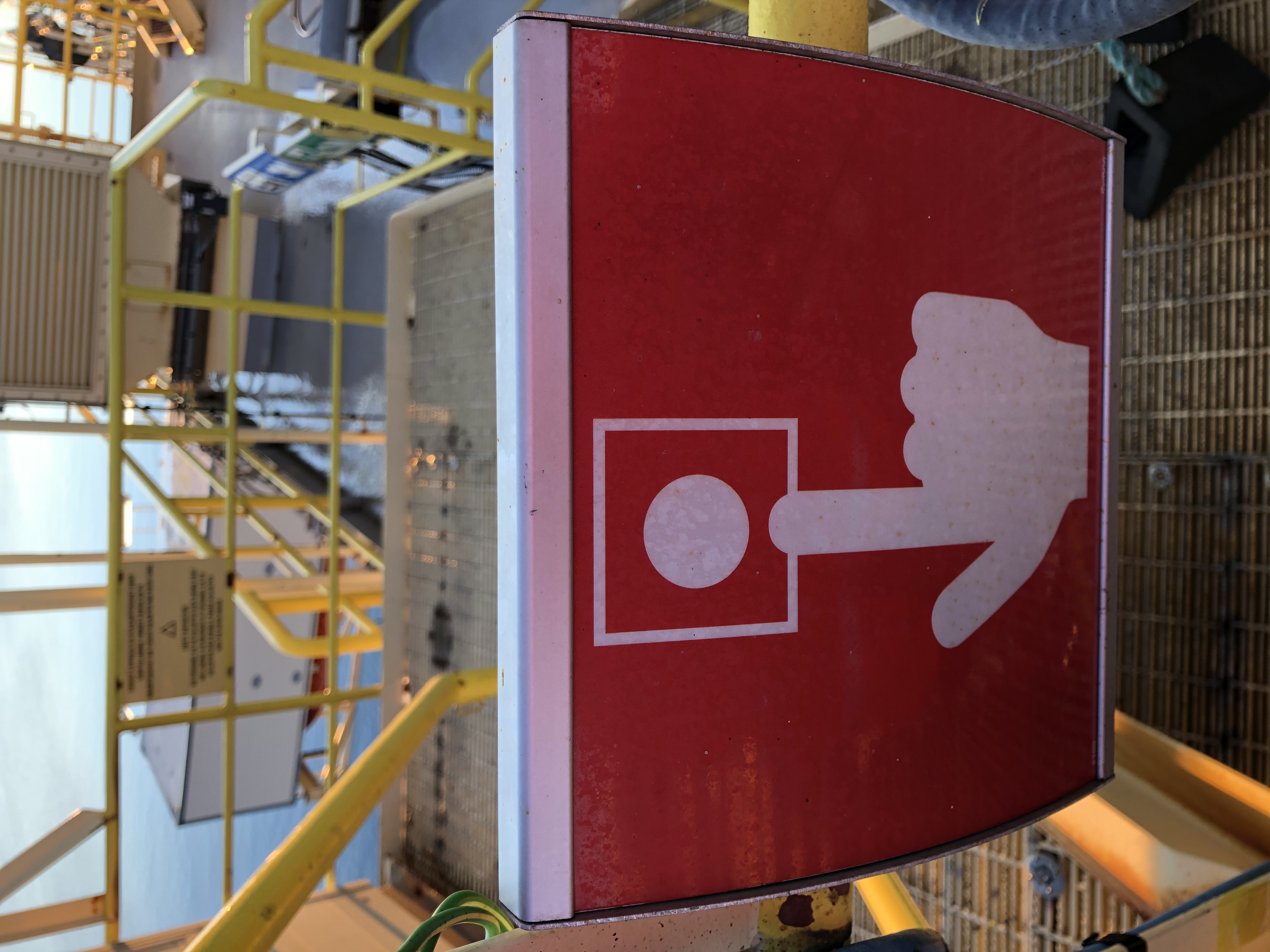 This is because, as the company describes it;
«In connection with the collective bargaining negotiations in 2021, Maersk Drilling Norge has received written notification of termination of employment from Industri Energi and DSO for all their members employed or associated with rigs operated by Maersk Drilling Norge AS. According to the dismissals, the work stoppage can be implemented after 16 June 2021 at 24:00 if mediation does not succeed ».


MAF will only inform that this is routine in connection with a labor struggle. We will be in negotiations on Wednesday 16 June. If we do not reach an agreement, there could be a strike.

IE has given notice of termination, it is not the same as resignation.
Resignation of a place must be reported at least 4 days before a possible work stoppage can be carried out. We probably believe that IE will report resignation on rig / rigs with us, but it will certainly not be announced before the deadline. If a seat belt is reported, it means that it is the rig (s) that will start a possible strike when the deadline for negotiations expires.

Then we can hope that we come to an agreement so we avoid this possible conflict.

Due to the time perspective, this info is translated from google translator.