27.May.2021
Sale of Maersk Inspirer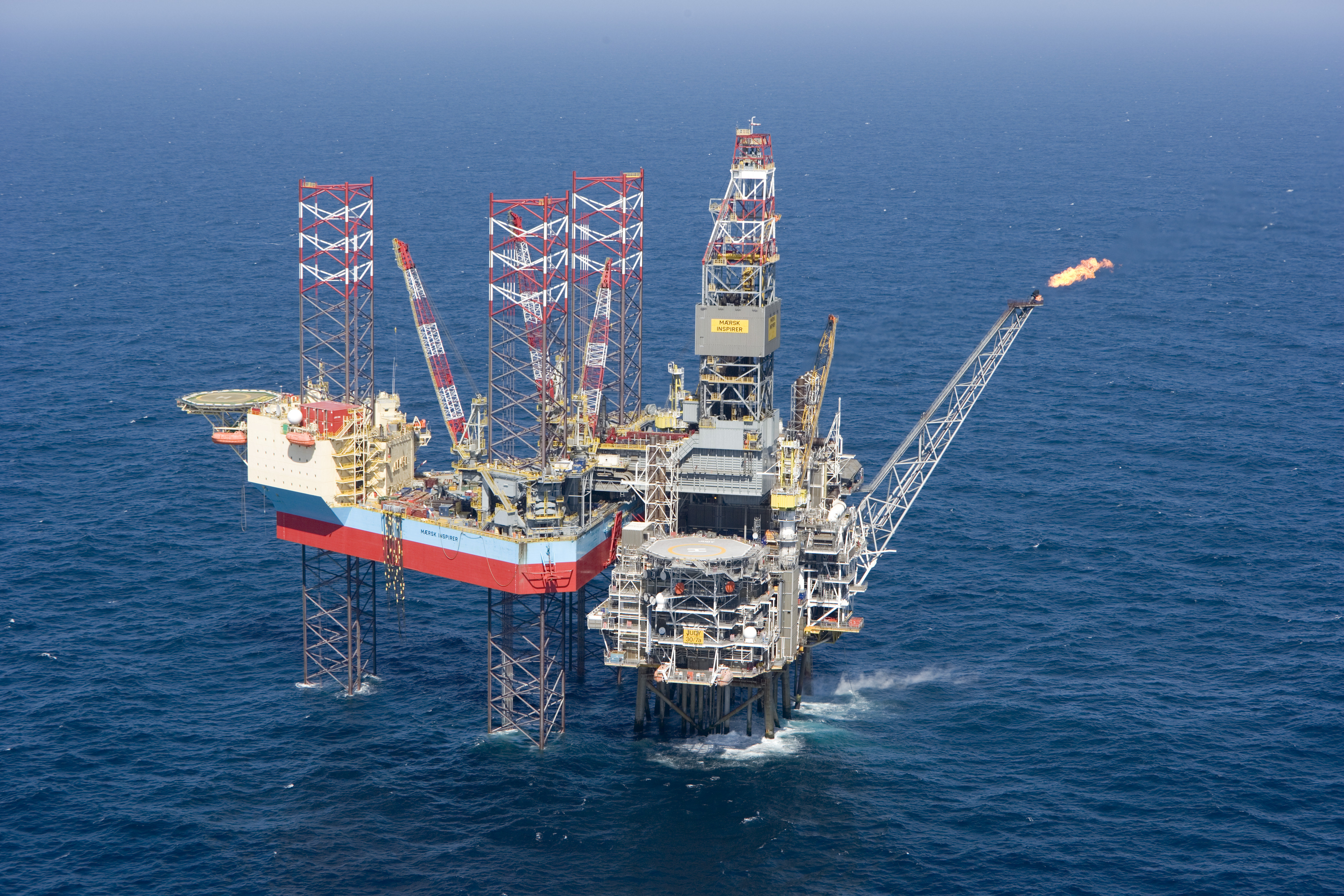 This also means that parts of the crew that currently have their work on board will be offered employment in Repsol in connection with a business transfer. When the employees will receive the offer, MAF does not know, then reference is made to MDN / Repsol.
MAF and the safety representative have had several meetings in this connection, to try to clarify questions that it is natural to ask. Unfortunately, the series of questions has become longer after a meeting with Repsol / MDN. The vast majority of questions concern wages, working conditions and job security.

MAF will provide more information as soon as possible.