21.November.2020
Some info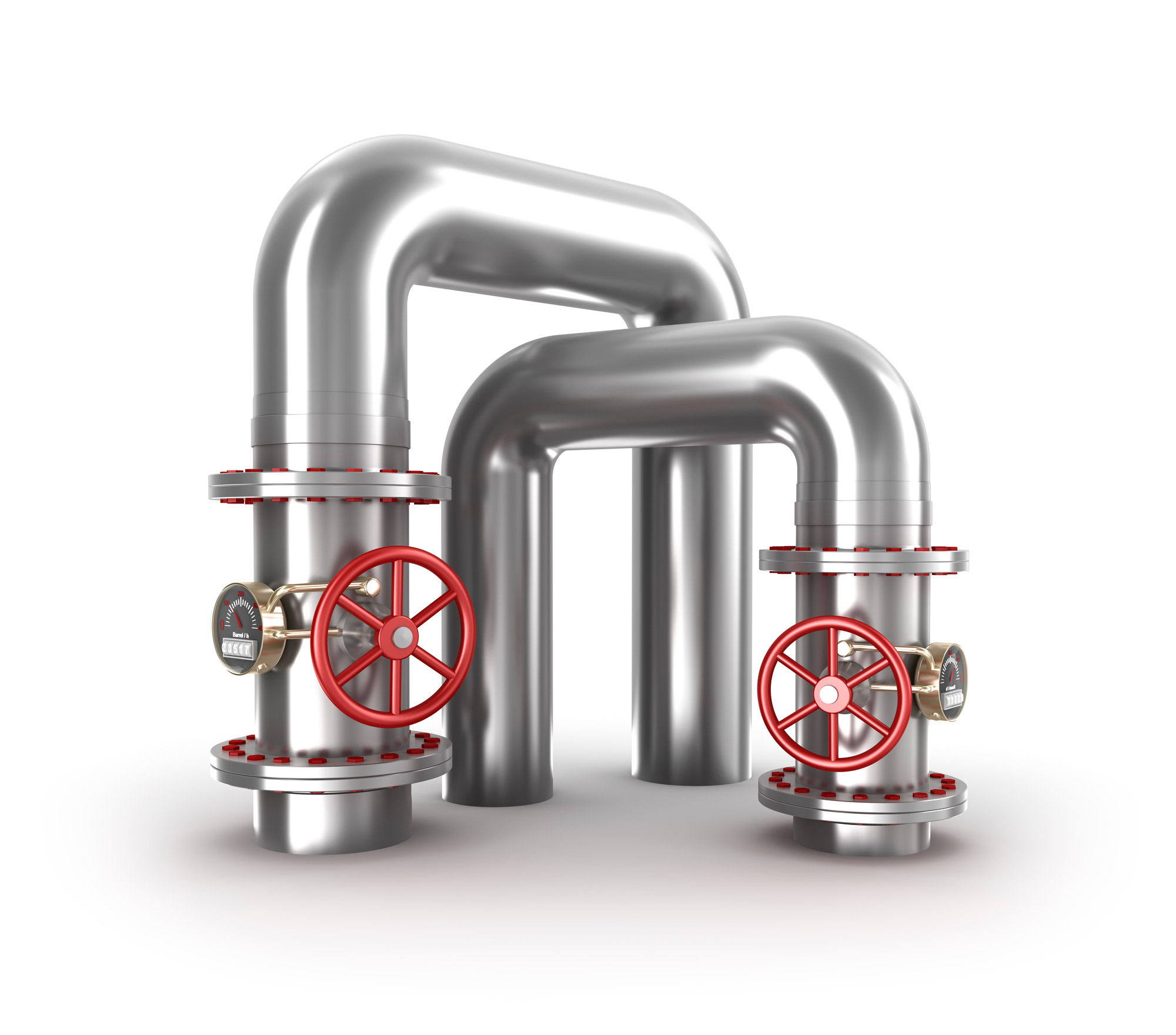 Board meeting - Shop Steward conference – Visit hotel
This week, the Executive Committee (AU) has been in Stavanger where a Board Meeting and shop stewards' conference were arranged at Clarion Energy Hotel. Members who did not have the opportunity to come to Stavanger attended the meetings via TEAMS.

At the same time, we took the opportunity to meet many of our members who are currently in quarantine at the Clarion Energy hotel and at the Clarion Air hotel.
We attended two sessions at the Air hotel, where we at the first session were invited to take part by the Rig Manager from Maersk Integrator. A total of 28 persons attended this session.

We were able to shed light on the quarantine situation and all the issues involved. We could also inform the latest from Industri Energi on the status and their standpoint related to the subject and what processes they have started to find solutions to all the challenges and subsequent problems that we have submitted on behalf of all our members in quarantine.
During the Shop Stewards' Conference, National Officer Jørn Erik Bøe from Industri Energi participated via Teams. The information he provided was very well received. Therefore, an initiative is materialized to set arrange meetings via TEAMS, where Industri Energi will submit information and where members may present their questions. Meetings are planned to be arranged in both Norwegian and English.

MAF election 2021
The nomination period for the MAF election 2021 is now ended, and all the lists have been sent in from the rigs. There is a total of approx. 25 members who are nominated. They will all be contacted to find out if they would like to stand.
Like the last year, the election will take place via the Suvey Monkey.

More info will follow before the election starts.