11.March.2021
Once again MAF met with Industri Energi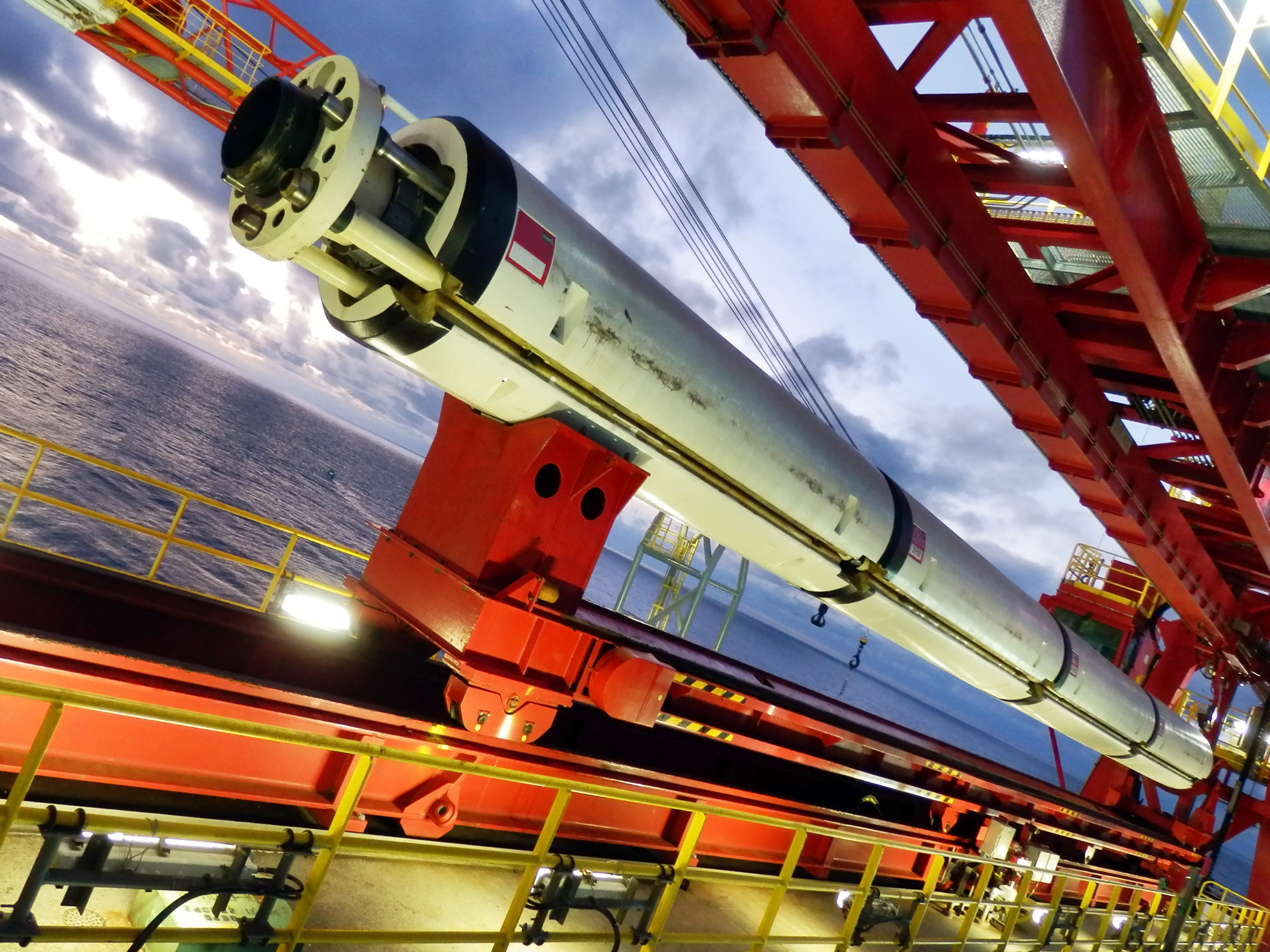 A meeting in the internal Covid-19 group in Industri Energi took was arranged yesterday, March 10, 2021.

Again, problems related to this epidemic were discussed with the management of the trade union federation and other local branches from our industry, the oil service and the operators.
There is an enormous wear and tear on many members and MAF now demands that a comparative study is carried out in all parts of the federation on how the mental health is among all members who have been exposed to the quarantine and the wear and tear this has caused. There are many who are suffering and we believe that there are dark numbers when it comes to mental health, stress, etc. MAF believes that both the central and local authorities have a responsibility in this respect and a survey is now in place.

Norway has more or less been in shut down for a year on March 12, 2021 and there are very many who are struggling ..

What will happen when you are vaccinated and when you may avoid being quarantined?
There is a lot of aspects that has not been clarified on the subject yet and if it was ever important to get equal guidelines for an industry, it is in our section. Here, there are many who have expectations that as soon as they have been vaccinated, they should be able to travel to work, without having to be quarantined.

Dispute about compensation.
Many of our members are requesting status on the dispute that has been submitted from IE to LO.
Briefly summarized:
LO has now received an expert assessment of the case and there are two lawyers in LO who are now assessing the content to prepare a claim which in turn will be negotiated with LO.
Industri Energi will meet with these two lawyers March 22.
This meeting one must expect that pressure will directed for claims prepared to be submitted for negotiations between LO and NHO (Confederation of Norwegian Enterprise).
Hopefully, the issue of compensation will soon be solved once and for all.

There are a number of scenarios that require different clarifications and MAF hopes that the opposing parties manage to find solutions which all companies MUST act according to and which will be the same for everyone.