31.August.2022
Board election Maersk Drilling Norge AS - Vote for the MAF list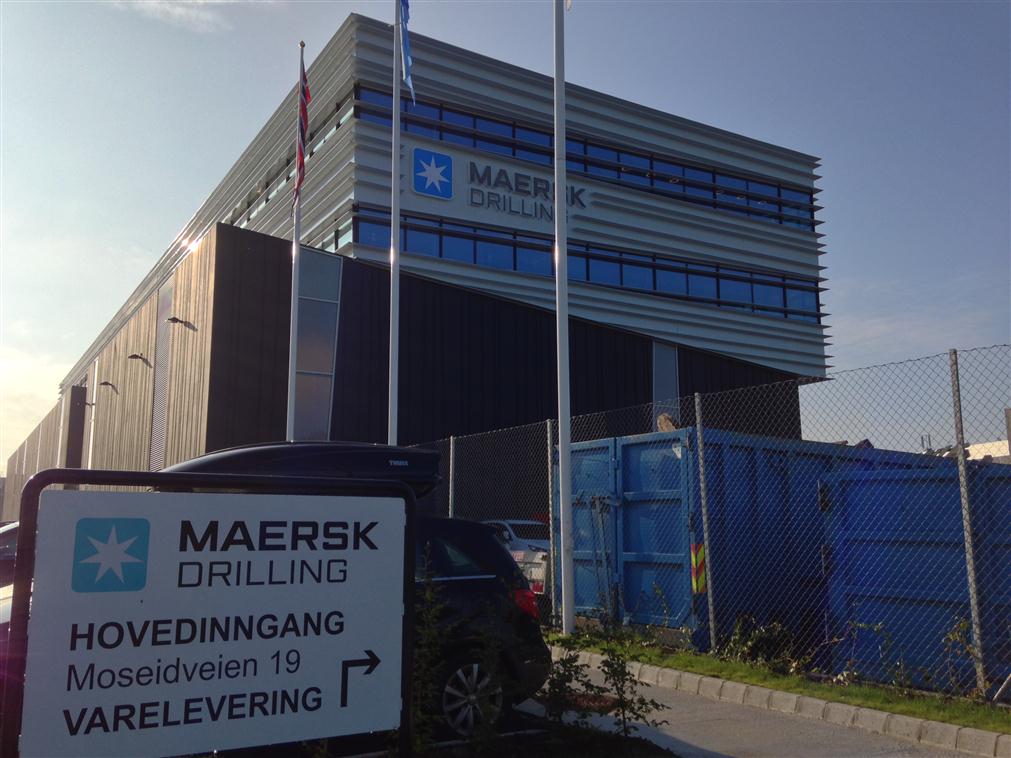 The board election for the company Maersk Drilling Norge AS starts tomorrow, 1 September.

The election takes place electronically through SurveyMonkey.

We encourage you to vote for our list, which consists of:


1st place: Frode Larsen - Leader in MAF/Electrician
2nd place: Anders Blom - KHVO/Crane operator
3rd place: Bår Inge Pedersen - Association Secretary MAF/Rig Adm
4th place: Jørn B. Hansen - Deputy leader MAF/ET
5th place: Eirik Gjemble - Board member MAF/Crane operator
6th place: Tom Eirik Hansen - Board member MAF/Ass driller

This election concerns employee representatives to the board of Maersk Drilling Norge as. There are 3 people who want a place at the board table and we ask you to vote for the list that MAF adopted at its annual meeting earlier this year.


Good luck with your choice!