23.March.2022
Annual General Meeting 2022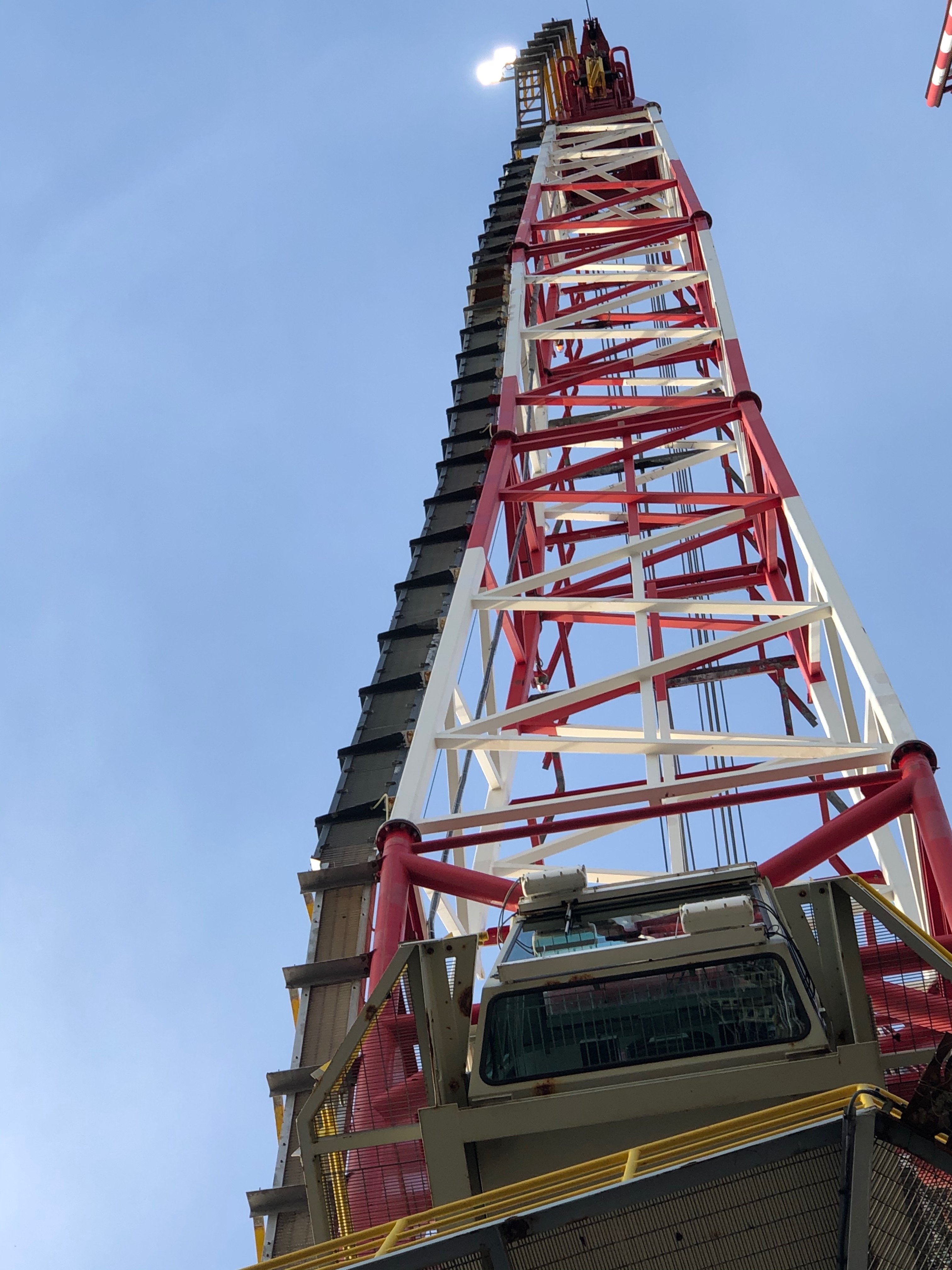 A very successful Annual General Meeting with a total of 25 shop stewards attending at the Clarion Hotel in Stavanger.

4 guests were invited.

Annual reports, accounts, incoming cases, etc. were processed accompanied by very good discussions and decisions.

Here is a brief excerpt:
- Jakob Korsgaard informed about the state of the company.
- Robert de Vries from IE presented an update on the MAF issues pending at IE.

- Language was a topic, MAF will always comply with the regulations.

- MAF info on the web site. It was agreed to submit an email to all members when there had been a news update.

- The quarantine issues. A good discussion at the meeting. We will post a full update on the status in a separate info containing a lot of information. Also, there probably will be a meeting between the parties these days.

- Action plan for 2022. Everyone attending probably agreed that the merger with Noble was the main topic.

- Claims for wage settlement. Apart from the fact that we claim a general high percentage supplement. It is very important for MAF to promote the position
Hydraulic to group A. New text to be inserted to avoid legal actions from employees,stating and clarify an employer's obligation to compensate and pay if they want to make use of our free time, whether this is offshore or onshore.
Crane operator and AD are also positions we claim to be promoted in the matrix.
A very good session was arranged with group work where a lot of proposals for wage the wage settlement were received. The MAF claims are submitted to Industri Energi.
We may not publish our claims for the wage settlement here, the claims will be processed through the IE Negotiation Committee before it is presented to the shipowners on 18 May.