28.September.2022
Industri Energi is considering going to court to get compensated quarantine time during the corona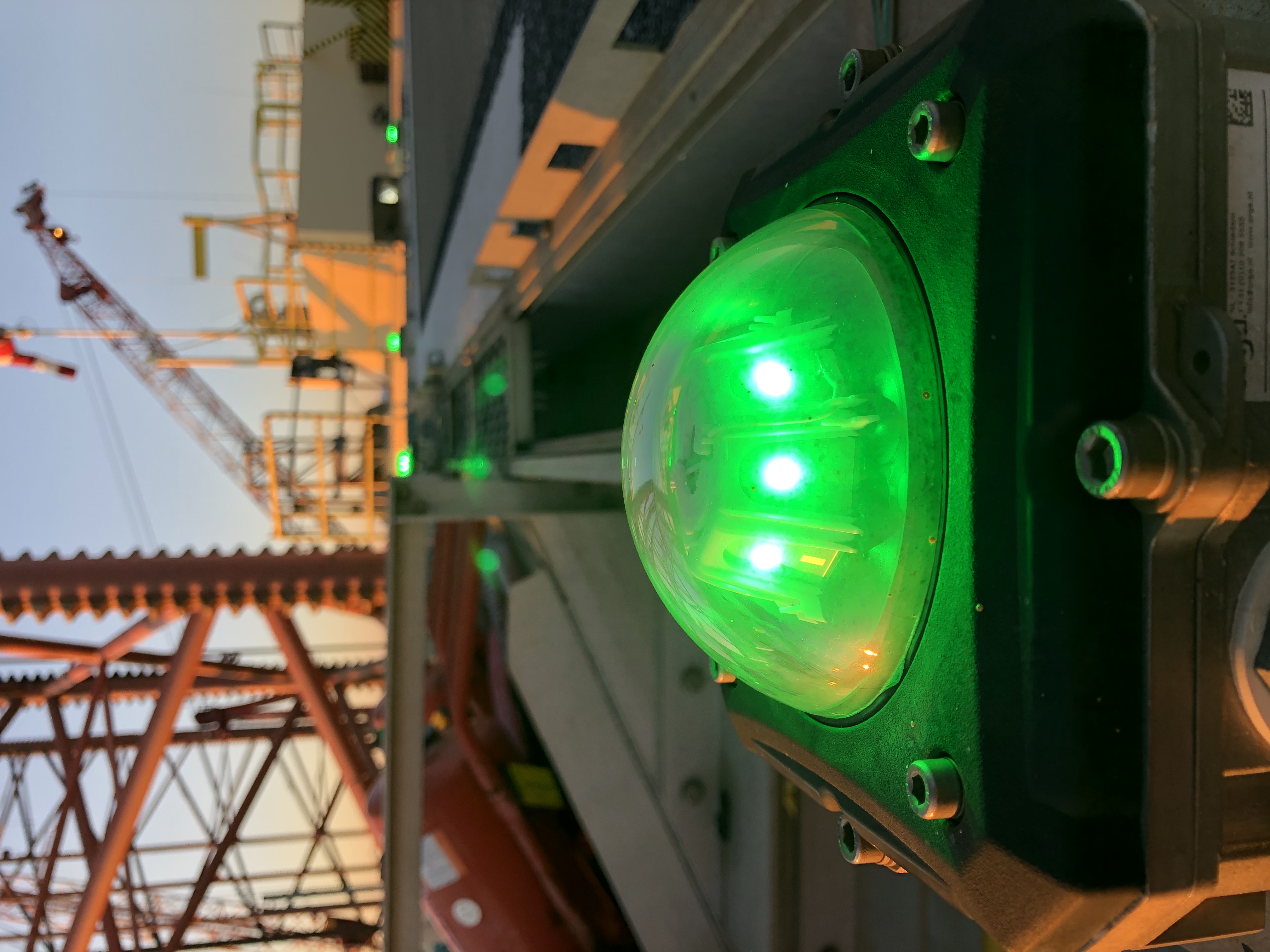 During the corona pandemic, the rig company Maersk Drilling Norge demanded that offshore employees who lived abroad had to complete the mandatory quarantine of 14 days in a hotel before departure. The company has always objected to compensating for the inconvenience this caused the employees.

- Our members were away from home and completely isolated for 14 days before going to work, without any form of compensation. It is completely unsustainable, says Frode Larsen, club leader in the Maersk Ansattes Forening (MAF).

Industri Energi and MAF believe that the employer's requirement to stay in quarantine outside the home in order to attend work, prior to the working period, cannot be imposed without compensation for this.

- The measure was very intrusive and burdensome for the individual. Industri Energi believes that those affected are entitled to compensation for this and is now considering legal action to pursue the wage claims, says Erling Holmefjord, Head of the Labor and Employment Department at IndustriEnergi

He points out that the employer is the closest to bearing the costs of the measures that were implemented.

Both MAF and Industri Energi acknowledge that the situation during the corona pandemic was extraordinary and there are few comparable situations. - At the same time, it is our clear opinion that it is the employer who must bear the costs of his orders, not the individual employee, says Erling Holmefjord

Can have a ripple effect for several people
Head of the cooperation committee for employees in floating rigs and drilling (NR-Forum), Bår Inge Pedersen, points out that there has been no hearing from employers about compensation during the salary negotiations.

- This case can have ripple effects for the entire offshore industry. Just within the NR area (floating rigs, jack-ups, catering and platform drilling) there may be around 700 people involved, says Pedersen.