16.August.2023
NAF info August 23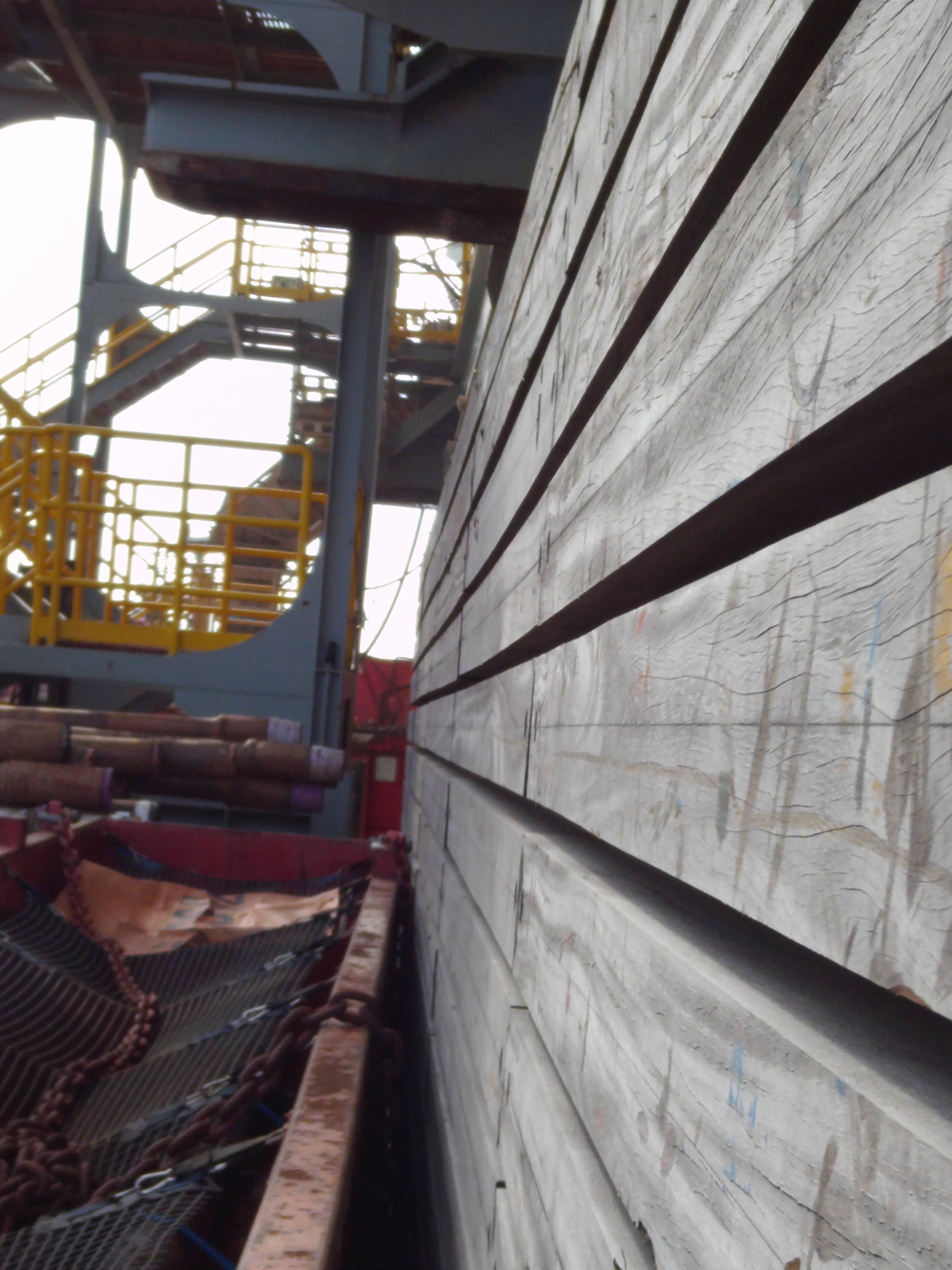 Salary negotiations on land
As mentioned in previous information, the Stavanger office was only overtaken from Houston in this settlement. NAF did not agree with either the outcome or how this was done. There were no real negotiations and we cannot have it that way.
NAF drew up a protocol of disagreement on this and announced that this was going to be taken up centrally.
NAF demanded that our members should have a minimum of 5.2%, i.e. far above what the management in Houston had just set.
We have now received a clarification on this and we were told last week that our claim had been met and that of course not only our members, but EVERYONE in the office would receive 5.2%. Here you can see the advantage of being organised, the advantage of having a club behind you when such things happen. You just have to sign up.


New members
During the summer, we gained 10 new members.


Norwegian contracts for international employees
Negotiation meeting number 2 was held on 12 June. The DSO did not meet and the company put further negotiations on hold until after the meeting with the DSO week 25.
What happened in that meeting between DSO and the company is unclear.
NAF has respected that the company will now await further negotiations on the basis that they would like the majority of those who currently have international contracts to switch to Norwegian contracts.
NAF otherwise believes that it must not be a majority that must be decisive and has informed the company that we will consider going to legal action on behalf of our members to achieve this.

If NAF had the majority alone of those with international employment and who want Norwegian contracts, then we would have gone to the company and got this in place, without having to threaten legal action.
The discussions were well under way and this is a unique opportunity for our international employees to have a predictable employment relationship and a secure framework.

On 1 July, everyone who was employed in Guernsey was transferred to Danish employment, when the company probably realized that the way they were employed in Guernsey would violate Norwegian law under the new rules. Having said that, the company could have just given all these Norwegian contracts….


Meeting with the "Employee Focus Group"
NAF, together with other employees in the company, was called to a video meeting with a consulting firm in Houston to be presented with the results of the survey about "how are you doing" in Noble. At the same time, we were able to make suggestions for improvements that we thought should be made, here are some of the suggestions:
• The company must offer health insurance that covers most aspects of health.
• Give all employees e.g. travel insurance, extended accident insurance, etc.
• Offer psychological help.
• Dental health insurance.
• Offer financial advice for personal finances.
• Reintroduce cabins for rent for all employees.
• Offer free/reduced price at health studio.
• Offer training clothes/footwear at a reduced price
• Give all employees a summer/Christmas present, something of quality.
• All newsletters must be translated into Scandinavian.
• Continue the "bonus" for those with a long time in the company (25/40 years).
• Better pension scheme for onshore employees.
• Make arrangements for employees who have/may have reading/writing difficulties (dyslexia).

Right to regain previous position
Do I have the right to get back a previous position, after a downsizing?
The answer is no.
You are not entitled to get your old position, or rather a higher position back.
When you go out on your first trip after we have had a downsizing, you accept the new position you have been given and then everyone is really on the same page.
Having said that, the company tries as far as is practically possible to give the position back to those who have held them previously.
Nor is there any reason for them to give it to someone who hasn't had it.
We have not had many cases where someone has believed that they have been passed over, but there are no rules or rights attached to getting their old position back.

Another issue that has also been discussed outside is what rights you have if you are a company shop steward. These are then those who sit on the board of their local club.
You have one right that stands out, and that is that in the event of layoffs, these must be considered to have the longest seniority in their position. (ref HA§ 7.12 and 7.2)
In the event of dismissals, the company's shop stewards, replacement shop stewards and Vo/HVO have no special protection other than that under otherwise similar conditions as an employee on the same day, went out on the rig on the same day, the trade union can demand that the person then holding the position must be offered a job instead of the is not a shop steward or a safety representative.

Use of the Norwegian language
The issue surrounding the use of the Norwegian language was again discussed. NAF believes that all information is now only available in English and that this is very unfortunate and that regulations are being used.
Information that is considered important, and that is relevant to employment, and/or safety-critical, should be in Norwegian and English.
NAF has submitted the article "Norwegian language is the first choice" from Ptil. The Norwegian language MUST be used to the greatest extent possible in the petroleum business. This applies both in writing and orally. If you choose to use another language, the employer MUST document that the Norwegian language is NOT appropriate, and that it does not compromise safety.