20.October.2023
NAF info October 23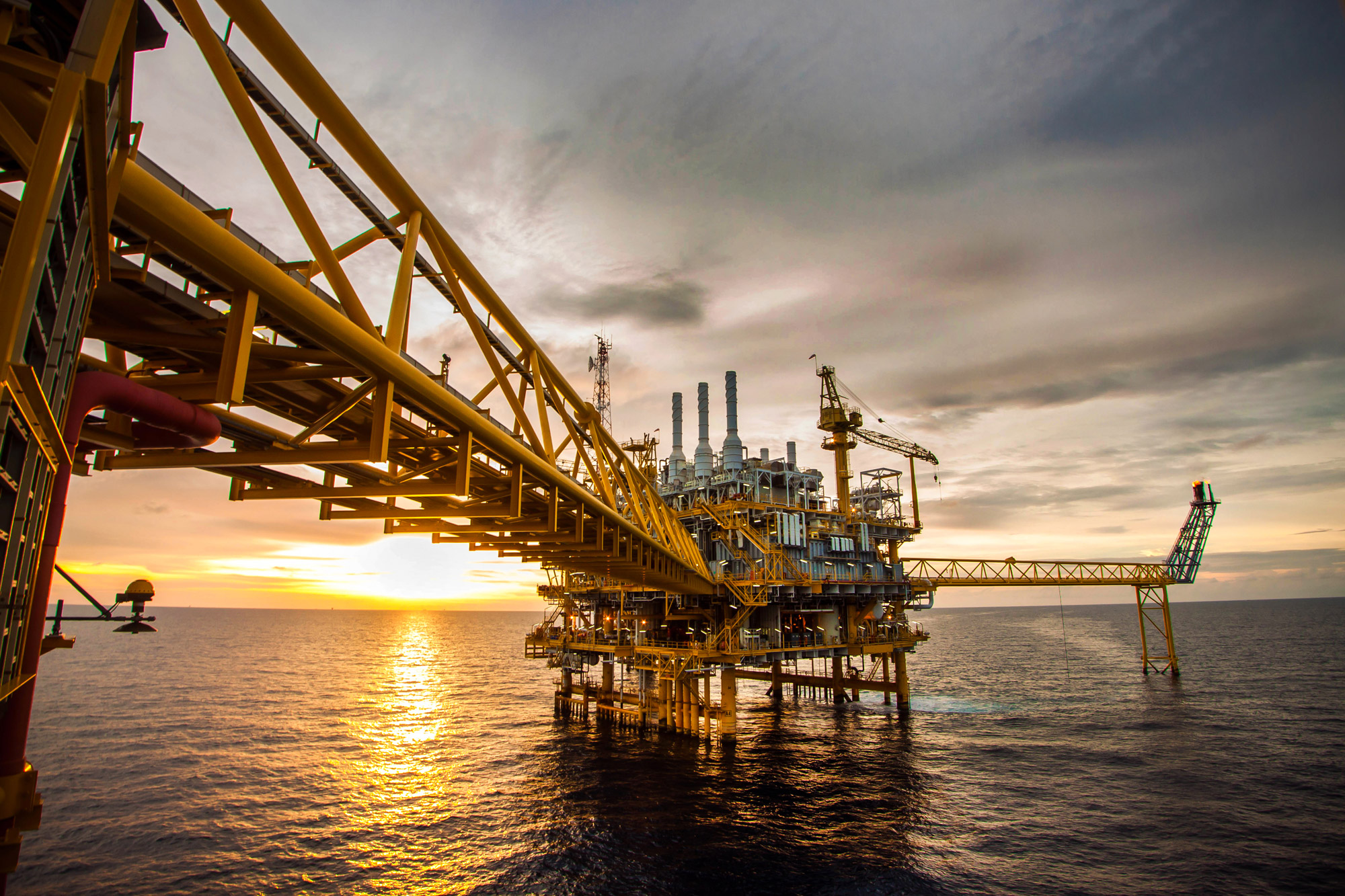 Contract and the staffing situation
We refer to the newsletter that NDN sent out on October 17, 2023.
The newsletter contains both good news but also less good news.
The fact that Repsol has chosen a new operator for future contracts on Inspirer is of course not good news.
If the company cannot offer continued employment to everyone, NAF will of course take the lead in demanding a "change of enterprise" to allowing our members, who might be affected by this, the opportunity to demand transition to the new contractor, in accordance with AML § 16.
We are following the situation closely, and we will discuss the total staffing on an ongoing basis with the company.

About the better news
We have all heard the company say many times that "next year will be difficult, but then later everything will be better again" We have probably heard this so many times that many of us may not believe it anymore.
But the information that the company just sent out, indicates that 2025 can be the year when we will become bigger again. The company writes that they are confident that we will win new contracts, and based on the information we have been given, we feel more confident too for 2025.
In the meantime, we must go through 2024, when fortunately, it looks like the company may succeed in reducing the whitespace for Invincible down to 3-4 months, or maybe even make the gap disappearing completely.
At the same time, we have Integrator, which is guaranteed activity through 2024 and further into 2025.
Our focus for 2024 shall be to ensure that as many of our members as possible keep their jobs, and if a "change of enterprise" are becoming a reality, then it must be included in our work to secure a job for as many as possible. This will be our highest priority.

NAF rig visit
We have visited Integrator in Åmøyfjord on October 9-10 and again on October 16 to 17.
We had many good dialogues with our members, and we got a lot of good input to move forward with. Thanks to everyone we met. We are planning to come on board again on October 30 to 31.
We will also continue our visits to the heliport.

The tariff agreement point 3.7 - The right to go ashore during leisure time
NAF still believe that those who need to stay on board the rig for readiness reasons, and also those who cannot come ashore due to lack of boat transport, must be compensated with NOK 50,- per hour in their leisure time.
The company does not agree. The disagreement concerns the interpretation of the last paragraph under point 3.7 "The regulations of this section do not apply when the unit is under contract and the operator for reasons of readiness demand complete crew"
If we cannot come to an agreement with the company, we will dispute this.

Health insurance
We just had our monthly meeting with companies, and this topic was discussed again,
The company has not made a final decision, but they are investigating the possibilities and obtaining offers.

Smoke diving test (VO2max test)
As we previously informed about, for those who have challenges with running and lifting at the same time, or for anyone who for some reason don't like to take the test on the treadmill offshore, can use an alternative option (VO2max test) which is approved as part of the smoke diver test according to "Offshore Norway" (formerly Norwegian Oil & Gas) guidelines.
The VO2max test is a direct measurement of maximum oxygen uptake.
Employees who can document that they have measured over 35 ml x kg-¹ x min-¹ on a direct test in the last 3 months have passed the test.
The company states that they will approve the VO2max test, but because they offer a free test on the rig, they will not compensate those who choose this second option.

Use of private phones for "On-the-go"work devices
NAF do not think that it can be right that anyone shall need to use his/her own private phone, because some programs on the work device, needs to be opened with the authenticator app.
The company will look into other possibilities.

Subsidy for safety glasses
NAF has asked the company to adjust the subsidy for safety glasses so that it matches today's prices.
The company will look into this.

Conference for shop stewards and NAF board meeting
We plan to hold a conference for shop stewards from 29 to 30 November and a NAF board meeting from 30 November to 1 December. For shop stewards who are offshore on the given dates, we will try to find solutions in collaboration with HR. More information including registration are sent out.