27.March.2020
Info- Corona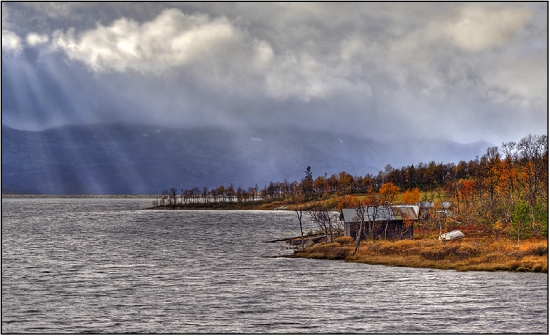 Over the past 24 hours, many questions and complaints have been raised about the food service for MDN personnel now staying at Clarion Energy, and there has also been criticism that MAF is not present at the hotel during this crisis situation.
To the last subject, both the MAF representative (Bår Inge Pedersen) and the Safety Service (KHVO Anders Blom) will meet at the hotel tomorrow from 12 o'clock. Today, MAF has been in a meeting with the company to discuss the present situation and representatives from the company would also like to come to the hotel tomorrow to explain the situation.
There are now more than 40 people in quarantine, and for reasons of contagion the meeting will be arranged outdoors. We encourage everyone to meet and present their questions to all parties. Jakob Korsgaard and Astrid Ivesdal will meet from the MDN office.

Bår Inge Pedersen and Anders Blom will also be staying after the meeting and be present for those who need further information.

In today's meeting between MAF and MDN, the food service was one of the topics. MAF addressed this subject last night, when the first pictures of Lasagna, White bread and Salad Leaf got to us by mail. We have the deepest respect for the problems that now arise as a result of this pandemic situation and then it is important that the problems are attended to.

Presently the company follows a standard set by the industry, and according to the employers' organization (NR) the company (MDN) will provide accommodation. Basically, it stops here. In addition, MDN has chosen to provide 3 meals per day, care for washing of clothes (this is in place now), luggage storage and transport. These are additional extra benefits that the industry does NOT have to provide, it is a decision made by the company. This time MAF has had no opportunity to negotiate on behalf of its members.

There is no breach of the Collective Agreement. Such a present case of quarantine is not regulated and therefore the company believes that this is the way to solve the problem. Unless Industri Energi (IE) and NR can find another way to solve the situation, in terms of compensation, diet, etc., there is nothing MAF can do this time. To no one's comfort it may be stated that in other companies, for example, there are no meals, staff house as accommodation, no washing of clothes, etc.
We know that solutions are being sought at a very high level in relation to quarantine, transport etc.

We can only hope that there will be an easier way to get all members available to travel offshore.