23.March.2021
Quarantine compensations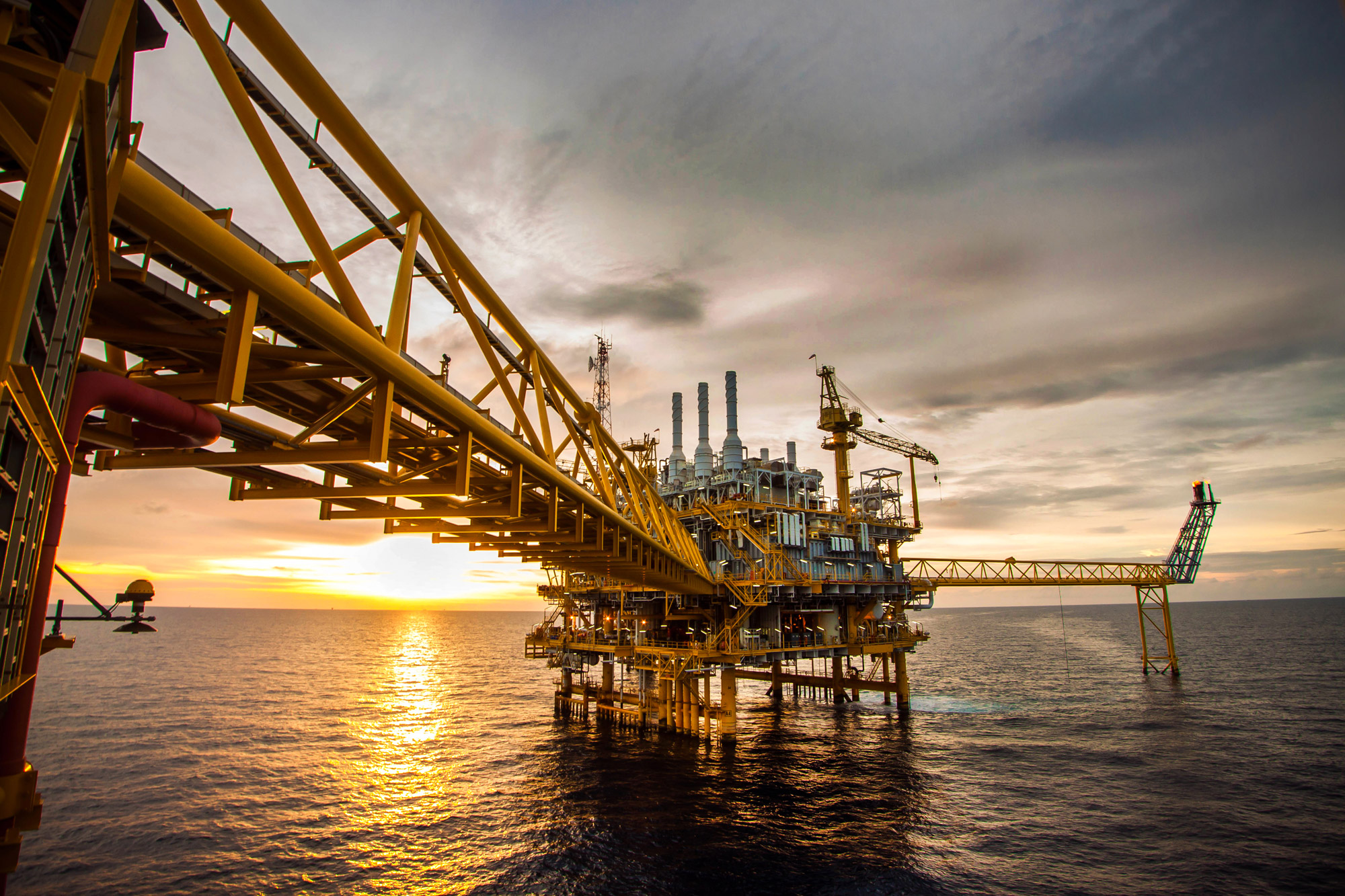 Monday night, IE submitted an email to the Cooperation Committees.

In a short email from National Secretary, Mr Jørn Erik Bøe of Industri Energi, the following is stated:

«As previously informed, we should have met with LO's Legal Department today (LO the Norwegian Confederation of Trade Unions).
Presently they have been able check out and assess the report received from an external legal resource and we were told that work has been initiated on the formulation of claims for negotiations. It was stated that it is the intention to forward the claims either before or just after Easter.

You will be updated when we receive confirmation that the claims for negotiations have been submitted."


The report referred to in this email is a document of 15 pages, written by Anette Hemmingsby who is a Lecturer at the Department of Law and Management at the Norwegian Business School, BI.
The background for this report is the result from the inquiry made by LO regarding questions regarding quarantine time related to the covid-19 situation.

The letter presented does not consider a position on the economic compensations, LO must do so in its claim against NHO. This is a task for LO to present in their claim against NHO.

As you may see, the issue is now at a level where MAF as a Local Branch no longer has an influence on what takes place. We may only push for IE to do everything they can do to influence the LO.