12.June.2020
General INFO reflecting weekly activities.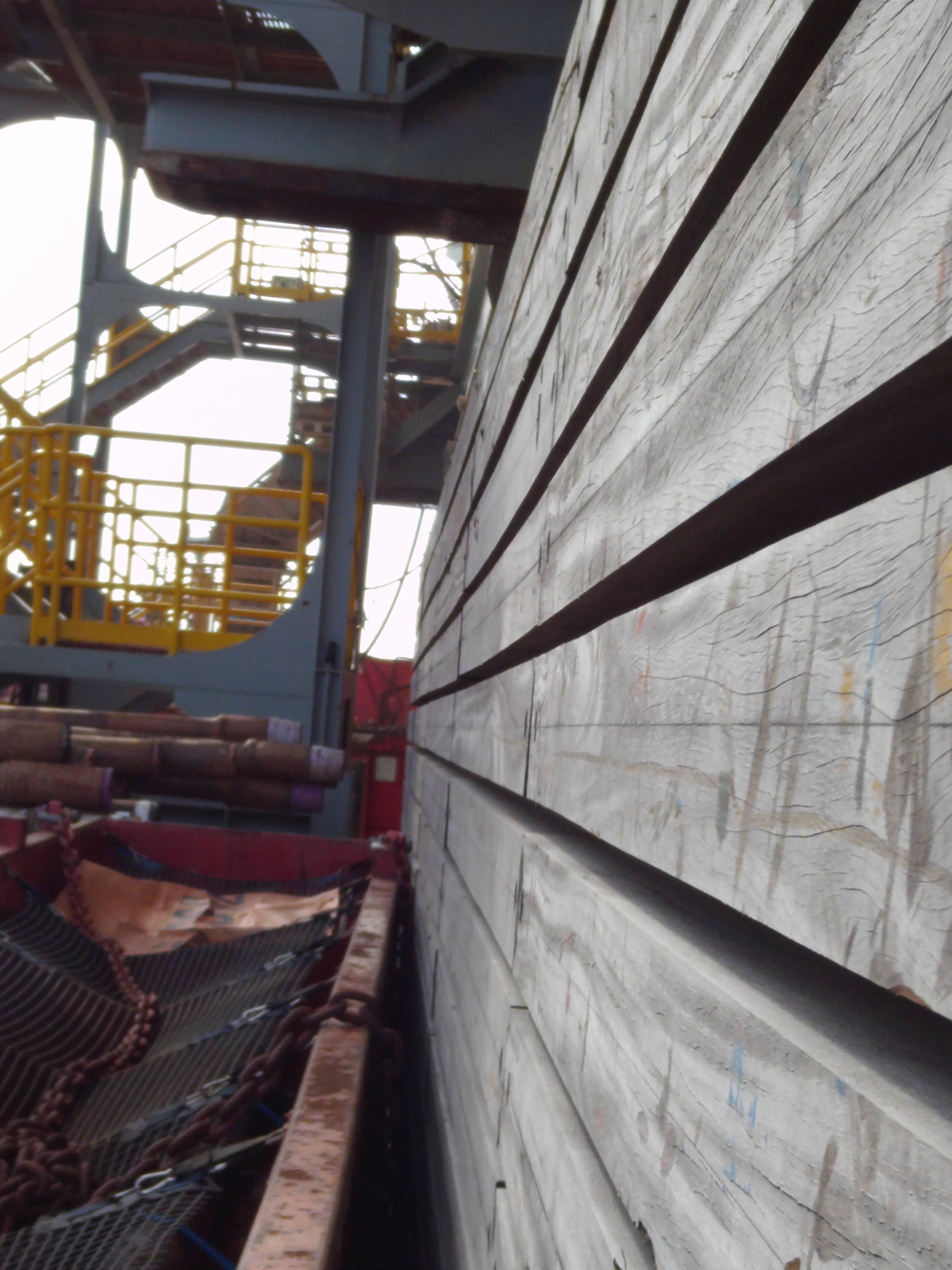 Presently, on daily basis MAF is managed from home offices due to the Covid-19 situation. We have been doing this since 10 March. We were originally heading down to Eigersund and Mandal on rig visits, but this was canceled. We have now arranged for our office secretary Elisabeth Brekke, who has returned after maternity leave, to work out of our office at Forus.

Otherwise, we may inform that AU (Executive Committee) meets in daily video sessions. AU include leader (Frode Larsen), deputy leader (Jørn B Hansen) and local union secretary (Bår Inge Pedersen). We are also in close dialogue with the company safety service, primarily KHVO Anders Blom. Further, we are in daily contact with the company, keeping up close contact with Industri Energi and other union representatives from other companies in the rig industry.

An example and listing of last week's workflow for our local branch:
Arranging MAF Board meeting, participated in central union IE Board meeting, finalizing the changes at the office due to downsizing of personnel, Intrepid departure meeting, Board meeting in MDN AS, attending in IE National Council and locally managed approximately 30 cases.

In addition, a lot of time is spent preparing for meetings to come and meetings that we anticipated would come. In between, some casual office work must be carried out.