16.April.2020
STATUS – MAF RESPONSE TO CRITICISM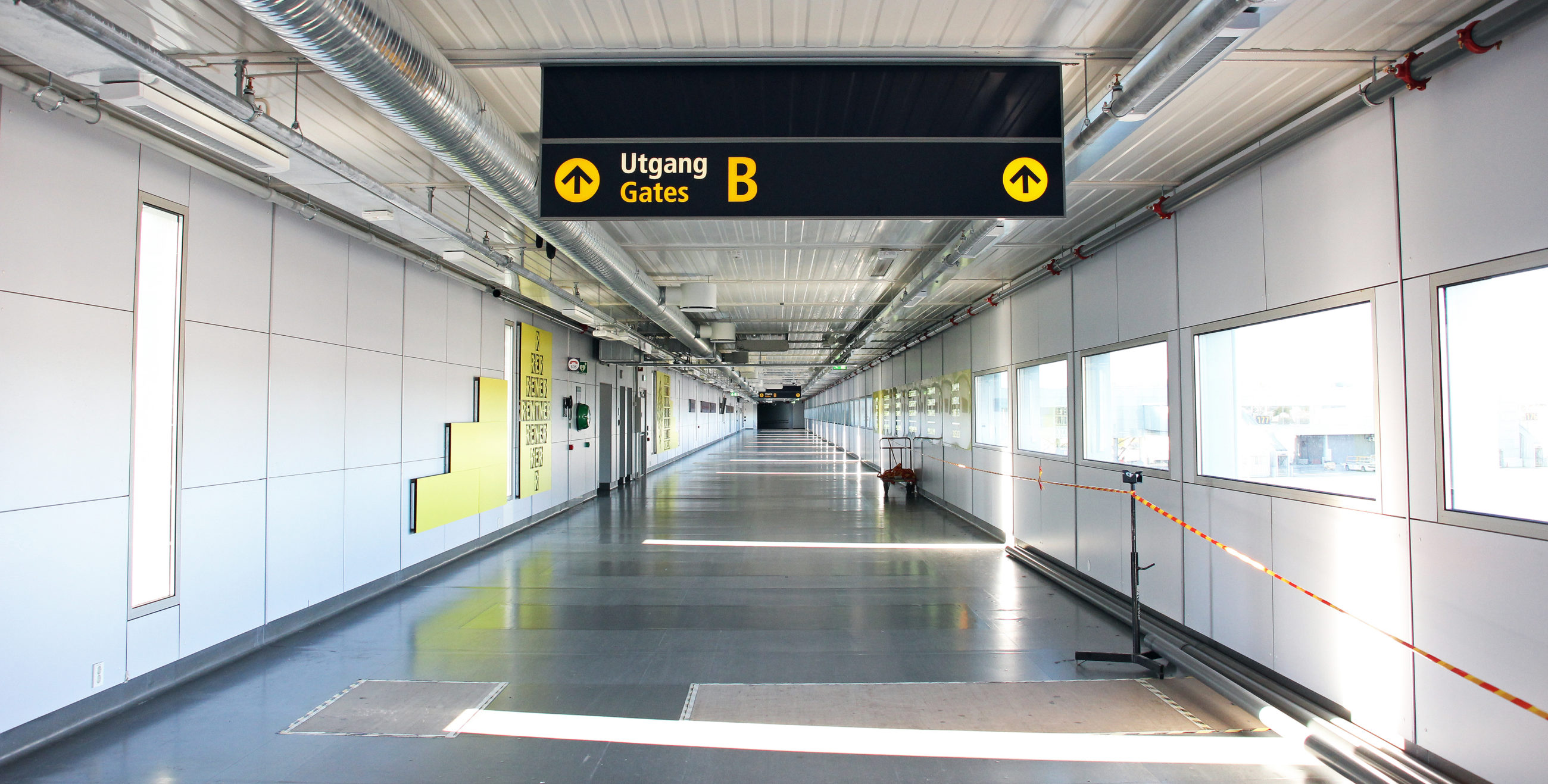 Information posted by MAF during the last weeks has been intended to be factual and stating the present situation only.

That the MAF and AU then will be blamed for the company not being able to compensate for the quarantine time and that the MAF also have to be blamed for the fact that the IE has not provided sufficient information becomes somewhat unreasonable. MAF works equally hard for all members regardless of nationality and we find it very unfortunate that our foreign colleagues have ended up in this present situation. There have been several inquiries that do not relate to the actual quarantine situation, but inquiries directed towards persons in AU as individuals. The allegations relate to that we do not support and serve the Danes in a proper manner and that all issues from diet and compensation during the quarantine should have been easily settled right away.

We are of the opinion that the criticism is unreasonable, considering that we have not been in position to influence this time. We tried to get a compensation scheme in place, the same for diet to be paid, but we were in a position that the company did not have to comply with our claims. Reason: There is no breach of the Collective Agreement, it is impossible to define a single breach of the tariff allowing us to get IE to take on the case. You will find this same information on the web sites of all trade unions involved, whether it is IE or Safe. This is not an issue that can be disputed as it presently stands. The parties are dependent on a solution at a higher level. When the regulation is decided on such level where we are not a party (Government), then it becomes difficult - even for MAF. The history shows that MAF has had very good agreements locally when it has been possible to negotiate the terms. Sorry, but it has been out of our reach this time.

We were in early contact with IE and had many meetings where quarantine was a topic.
It is IE who owns the Collective Agreement. MAF is a local branch (no184) in IE. MAF handles / assist all members of this branch. IE and Safe have the right to negotiate with the Norwegian Shipowners' Association (NR). On a national level IE is a member LO and Safe is a member of YS.

IE/LO and Safe/YS are both opposing parties to the NR.

Today MAF has a sent letter to IE asking them to clearly state their opinion on both the Governments imposed quarantine and not least how we should deal with the local internal quarantine. Here everyone must be aware that our industry is not defined as socially critical, as the oil companies are. This is essential when considering how the actual issues are solved for personnel on the fixed installations and also one has to be aware that oil companies have a completely different money bag and accordingly have found solutions for how to manage quarantine with compensation. It is important to note when reading responses on compensations from Safe, they are not referring to our scope of the industry as no one in the NR sector has this type of compensation.