17.July.2020
MAF INFO mid July 2020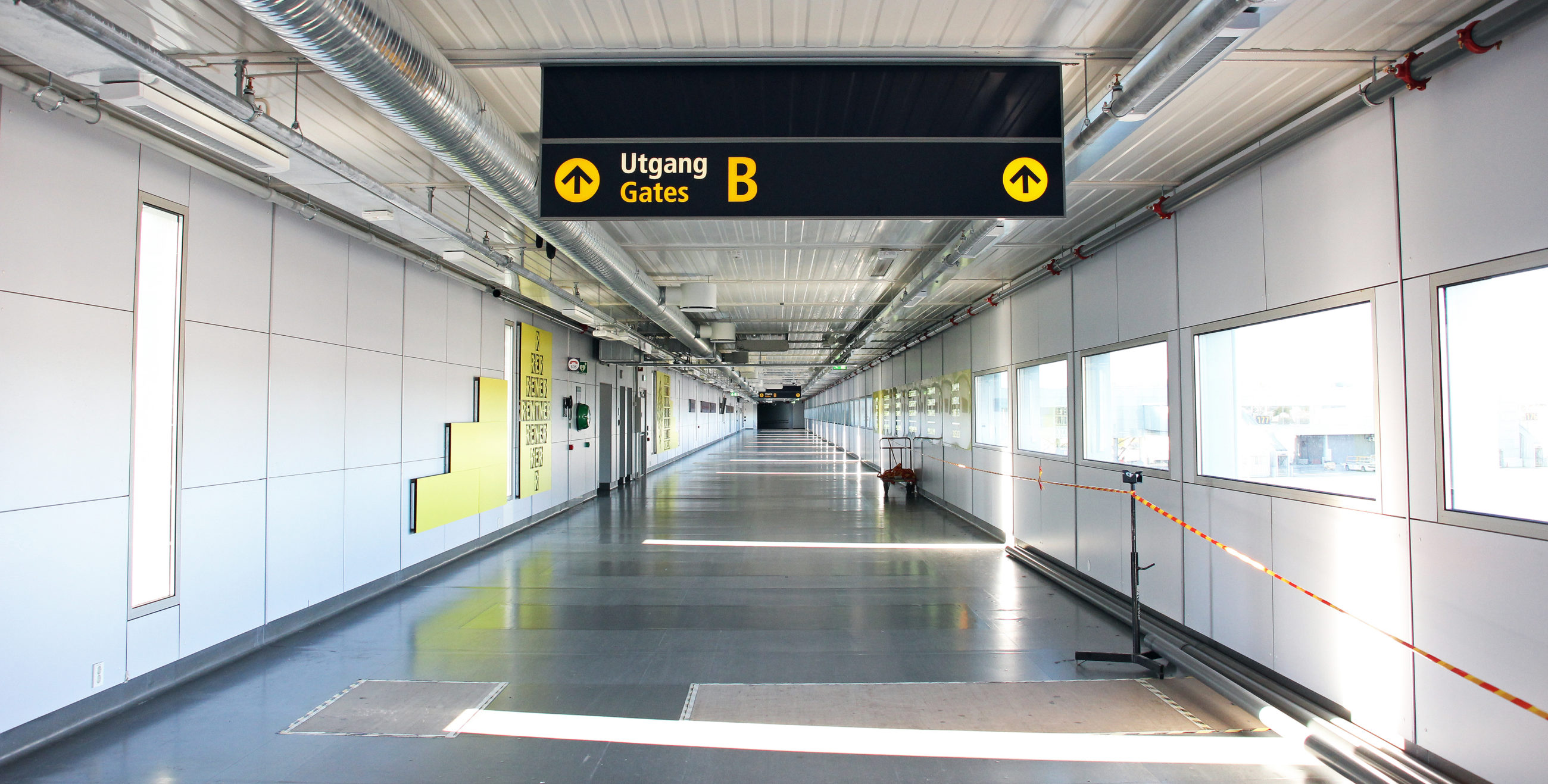 Quarantine regulations when working for AkerBP
Many of you have probably observed that Integrator and Invincible will be transferred to Ivar Aasen and Valhall, respectively. This means that both units will be hooked-up to oil-producing units and that AkerBP have their own rules related to the quarantine for these installations. The company has informed us on the subject, but MDN are waiting for final information from AkerBP on how the regulations will be implemented.

The company will then call upon MAF immediately, to try to find solutions on how to handle the situation.

MAF will provide more info as soon as possible.

Quarantine for UK personnel
Friday last we were told that all leisure trips from the UK would not involve quarantine, but that business trips should still be encompassed. A more profound idiotic provision should hopefully not be experienced ever. Related to this idiotic decision an email was sent to IE with a clear message that this decision is not an action to be accepted.

The decision was then changed later in the evening on 10.07.20, so that business trips were also exempted from quarantine.

This did not solve all problems related to quarantine for members of MAF, as we have employees who live in other countries as well, so the job is still not finished on their behalf.

Attached follow copy of an e-mail sent to IE and others:

Hey to all of you.
Know it is holiday and weekend for some, but I must ask for help. Unfortunately, our members do not have a holiday at the same time, and then we must be there for them.

I just have to apologize on behalf of the idiotic sides of Norwegian bureaucracy when doing their best to save the travel and tourist industry by opening up for holiday trips, but not for those who are going to work - for example personnel from the UK.

Is it really a fact that nothing may be done to influence someone so that this can be re-arranged so that those who go to work may also be exempted from quarantine?

Up till now the focus has been on business trips, but then – suddenly - holiday trips come into focus and are opened for.

There is someone with influence that have been listened to when it comes to who will be allowed to enter Norway without being quarantined. Have we dozed off for a sec?

I urge you that this decision be taken up at the very first opportunity possible and that everything can be done so that this, possibly the most incomprehensible decision within man's memory, is re-arranged so that our more than 80 UK employees may avoid being quarantined on business trips.

We have personnel who by now have returned home after 132 days in Norway, and now this must come to an end.

This has nothing to do with the spread of covid-19, this is just direct bureaucracy.

We hope you will manage to submit these facts further and that the oil companies and not least LO now will do their best so that we may equate business travel with leisure travel in this situation.

I know it's a weekend, I know it's a holiday, I know you've been busy, but I must again ask that you do whatever possible, and not least inform about your position and what you intend to do for these members.

Wish you a nice day. I will try to explain to everyone who makes contact about why everyone in the UK is affected in this way and why MAF has not manage to solve the problem.

Regards
Frode


Sickness and leave during the quarantine period.
One of the many other challenges we have experienced, but which have not yet been decided, applies to those who have been on sick leave, or those who have reported well within the regular quarantine period.

The company has in these circumstances reserved their right to make deductions from the salary if you have not been able to agree on some other solution, such as moving your trip or owing the company a few days. The case has been submitted to Industri Energi on a general basis.

Collective Agreement clause 14.1 a-b-c

The Collective Agreement provisions under clause 14.1 a-b-c (death / terminal phase in the immediate family, documented illness in the conjugal family, birth of own child) have also been challenged, and will continue to be so at future similar quarantine situations. If, due to one of the three situations mentioned under a, b and c, it is not possible to carry out the required quarantine period, the company will also under these circumstances have the right to make deductions. Thus, everything under point 14.1 a-b-c is in really put out of force. This issue has also been submitted to Industri Energi.

Shop stewards
As a result of redundancies and consequent redeployments of employees there are unfortunately many shop stewards who have lost their positions. We encourage elections to be arranged on the crews where shop stewards are missing. Lists are sent out to the shop stewards today.